Spidersnet can now feed your stock to AutoEgo, yoauto, and Cinch!
Here at Spidersnet we're always looking to set up new feed partnerships so you're able to get your cars in front of as many potential customers as possible. We have recently partnered with three new marketplaces offering you the chance to put your stock in front of a new audience online.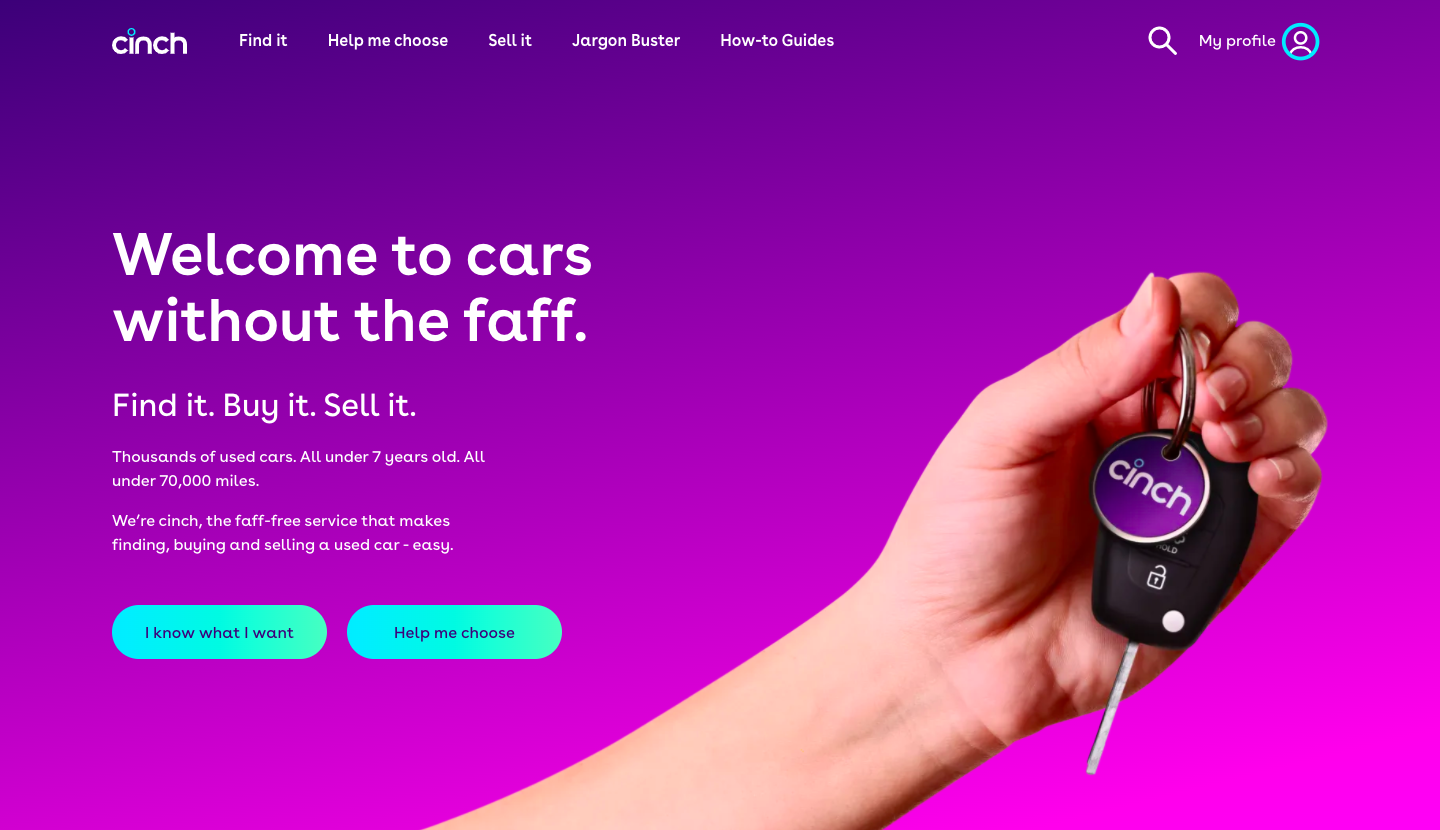 Cinch
Cinch is primarily a hub for car supermarkets and dealerships to show off their stock. They only list second-hand cars that are seven years old or younger, with less than 70,000 miles on the clock. If you have suitable stock and want to reach more customers, sign up to Cinch today.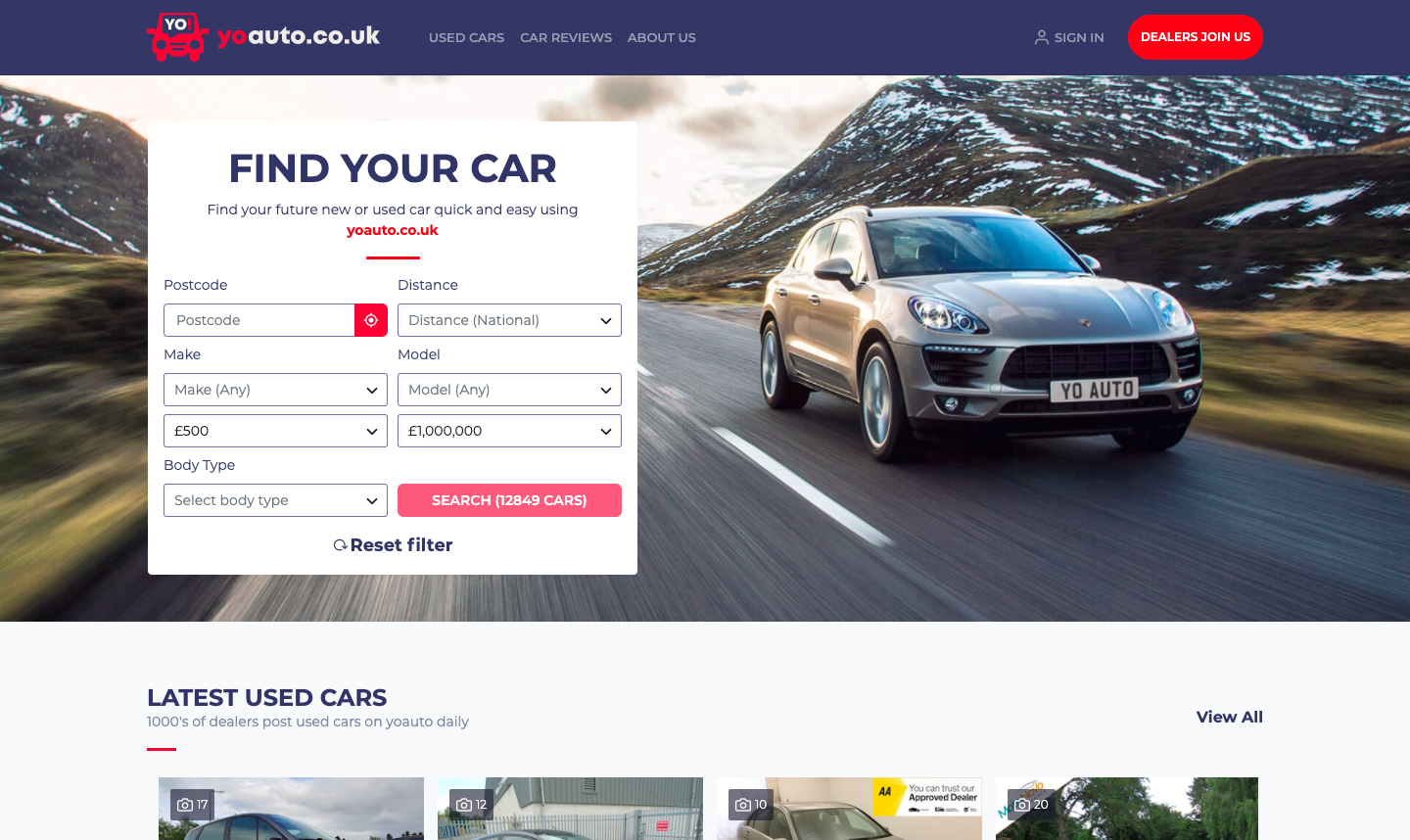 yoauto
yoauto is a new dealer-led advertising platform with over 500,000 active customers. For the duration of lockdown dealers are being given the chance to sign up free of charge and take advantage of their ongoing advertising campaigns. They are also offering 50% off for the first 1000 customers to subscribe, with payments not beginning until the 1st July. So why not sign up to youauto today and reach a whole new audience of car buyers?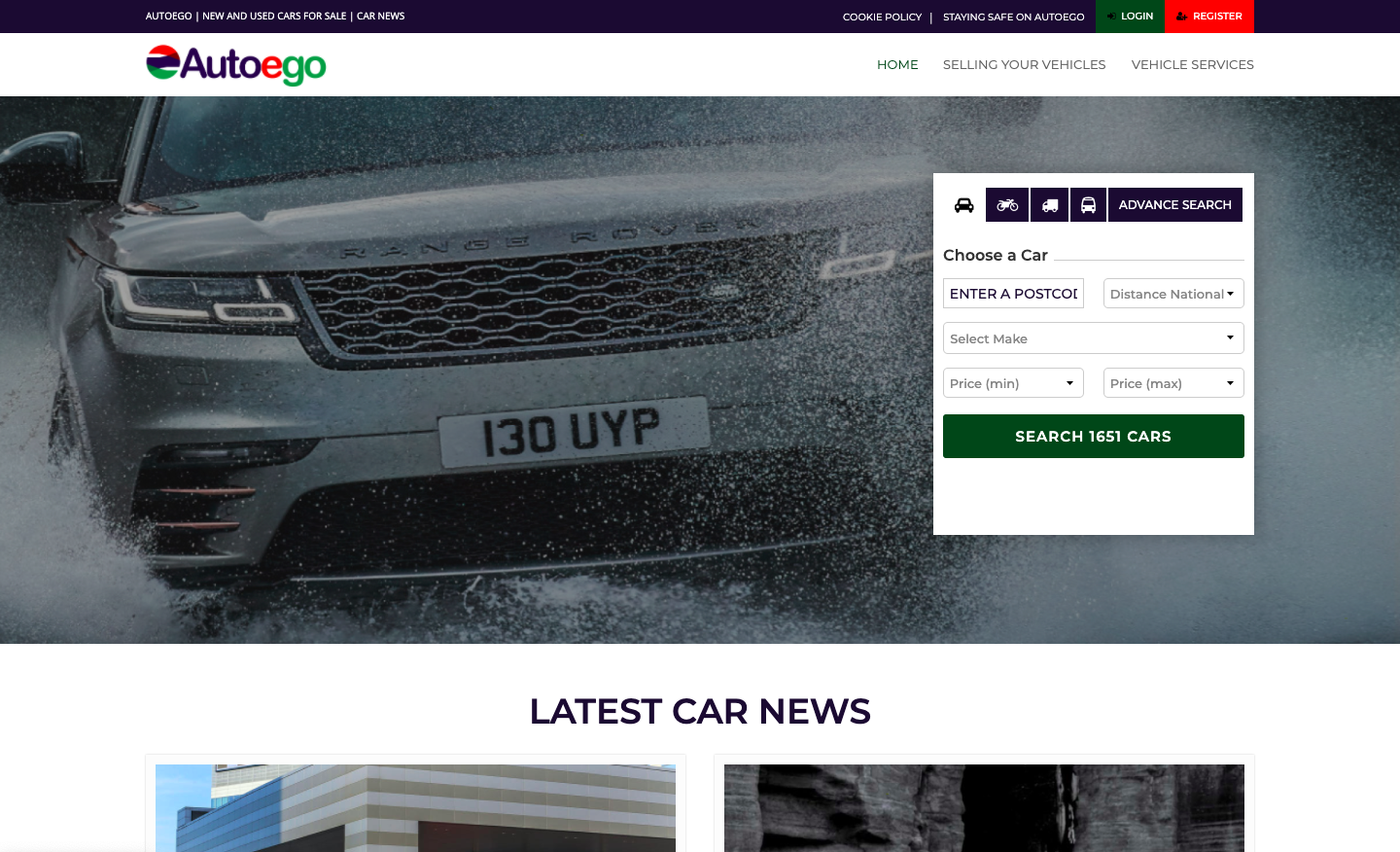 Autoego
This new and exciting feed partner is completely free for dealerships to use, and there are no hidden fees included. Autoego list cars from motor dealers and private sellers, and there's no limit on the number of vehicles you can upload.
WANT TO FEED TO ANY OF THESE MARKETPLACES?
If you are a Spidersnet customer and would like to set up feeds to any of these marketplaces then quickly fill in the contact form below and we'll take care of it for you.