In October, the team at Spidersnet received some exciting news. The Autopromotor Pro Smartphone App had been shortlisted for an award! This was for the 'IT Innovation of the Year – Dealer Systems' at the coveted Motor Trader Industry Awards.
Our innovative smartphone app allows you to manage your dealership from the palm of your hand! Use the app on the go to:
Upload vehicles to your website superfast using the VRM lookup.
Find vehicle information quickly.
Share Vehicle data sheets directly to customers.
Send out your vehicles to stock feeds at the touch of a button.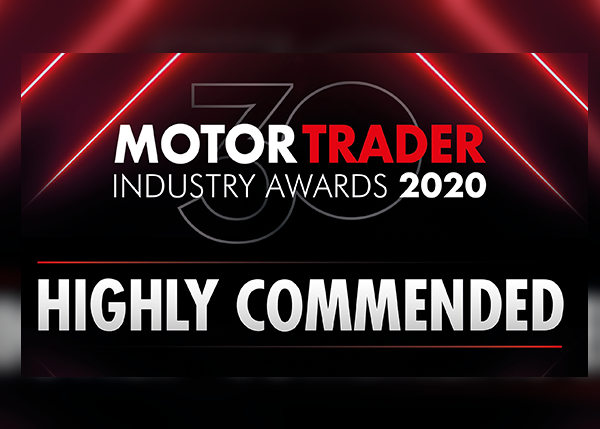 The judges were particularly impressed with the Spidersnet entry and what the app can do. The panel awarded 'Highly Commended' to the smartphone app in the IT Innovation category. This is an amazing achievement for the team, and is rarely awarded.
Managing Director, Katie Balkham says: "We're thrilled that our Autopromotor App to have been awarded 'Highly Commended' by Motor Trader. It highlights the effort put into delivering this product and recognise it as true IT innovation for dealerships!"
The Motor Trader Industry Awards are widely viewed as the industry's leading awards. They focus on a wide range of subjects with 23 retailer categories, and five supplier categories.
The Motor Trader awards 'pay tribute to companies and individuals who are able to show excellence in their field, exceptional customer service and innovation'.
Would you like to find out more about our Autopromotor Pro dealer management system? Please fill in the form below and a member of our team will be in touch with you.