Did you know someone searching for a new car will spend an average of 14 hours researching online before setting foot in a dealership? This is why a strong online presence is essential for any car dealership, it is no longer enough to just have a good website. With countless potential buyers turning to search engines to find their next vehicle, it's crucial to ensure your dealership is ranking up there above your competition. That's where our expert automotive SEO for car dealers comes in. At Spidersnet we specialise in optimising car dealership websites to improve visibility, increase organic traffic and generate qualified leads. By implementing effective SEO strategies tailored specifically to the automotive industry, we can help your dealership rank better and drive more sales.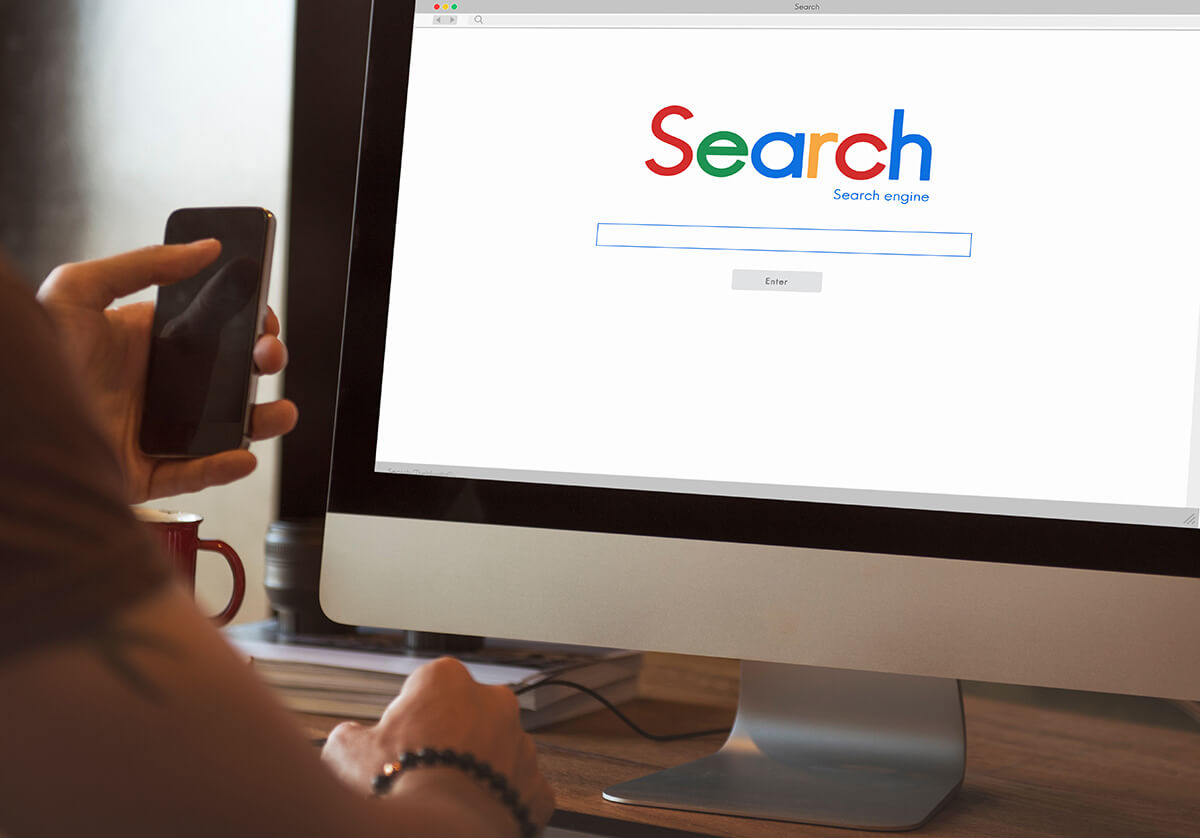 SEO, which stands for Search Engine Optimisation, is the practice of optimising a website through a number of different techniques so that it ranks higher on a search engine's results page (SERP). The higher a site ranks on a SERP the more traffic it will receive, for example, a site ranking in position three will receive much more traffic than the site ranking 10th for the same term, and the site ranking first will be receiving more again than the one ranking third. The beauty of SEO is that you're speaking to an audience who are already looking for the services and products that you provide – meaning the return on investment will be much higher than other channels. 
To find out more about search engine optimisation read our guide to SEO and why it's important.
Benefits of SEO for Car Dealers
By investing in SEO for your car dealership with Spidersnet we will carry out a range of improvements on your website, from content creation through to offsite linkbuilding. As a result of the SEO work carried out every month you will see: 
Improvements in ranking for your target terms

Building of awareness of your dealership

Increase in organic search traffic to your car dealership website

Increase in enquiries and sales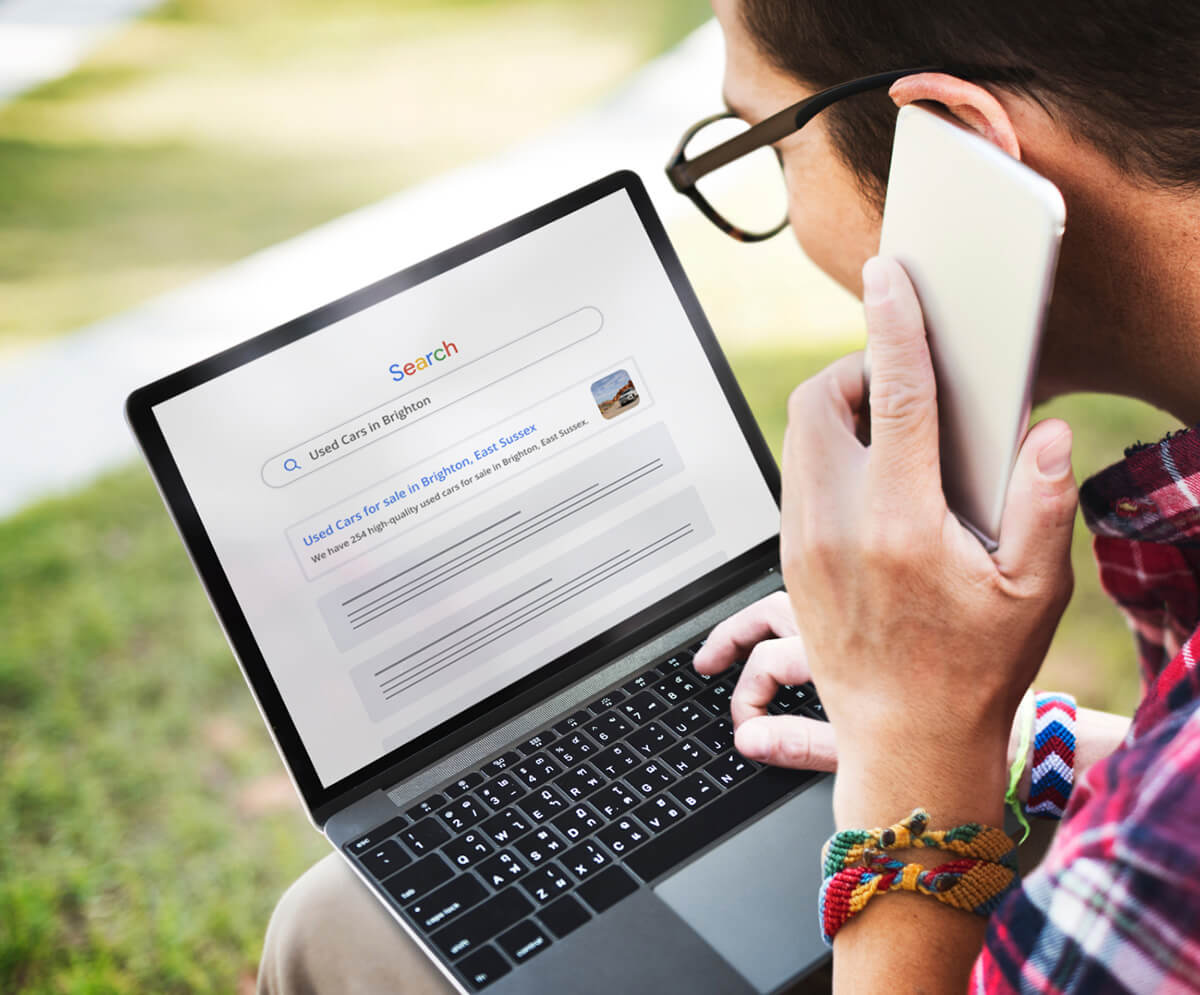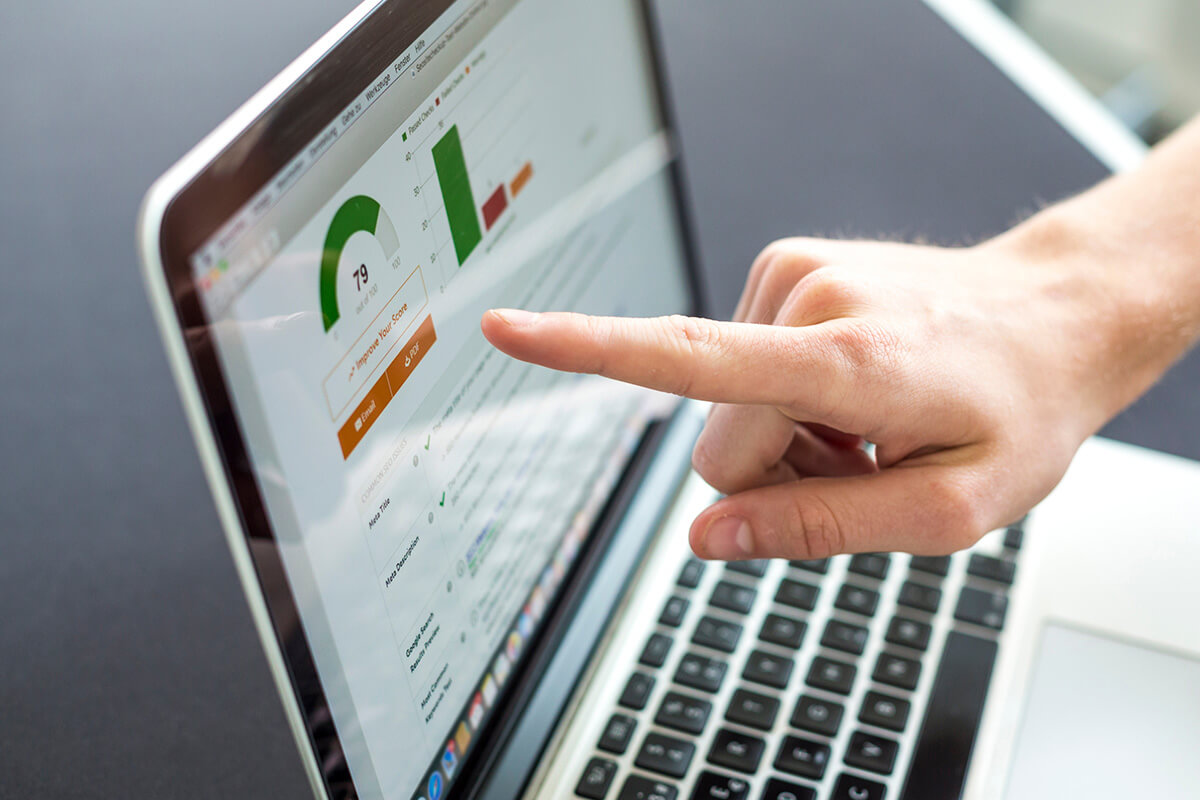 Spidersnet Car Dealer SEO Packages
Our automotive SEO packages are designed to help your dealership grow. From the start of your SEO campaign we work with you on your goals to drive more traffic to your website and generate more leads for your business. 
Your Spidersnet car dealer SEO package includes: 
Monthly SEO reports, showcasing work done, results and the next steps in your campaign

Keyword tracking, agreed at the start of your campaign – but these can be changed should your goals change

Onsite optimisation, reviewed regularly to ensure we are targeting the best terms for your dealership

Content improvements and creation, to ensure your site is delivering the best user experience possible

Regular technical checks, to ensure your website is the best foundation for your SEO campaign

Competitor research, to ensure you are performing above and beyond your competitors

Offsite optimisation work, including link and citation building
To find out more about our automotive SEO services please speak to one of our team today, simply call us on 01273837563 or request a call back on the form below.