Back to Services
Creative and innovative automotive web design
With a web solution for every type of dealership, Spidersnet can cater for all budgets and needs. This means we're equally adept at helping independent dealerships who need a simple but effective site to display a small amount of stock to multi-franchise dealers with multiple branches.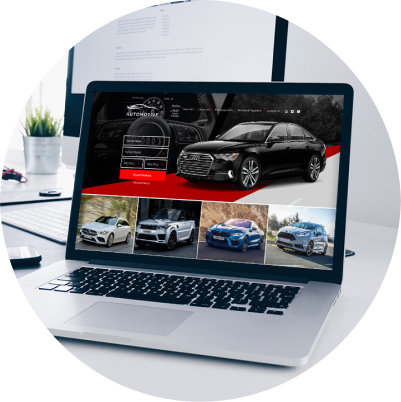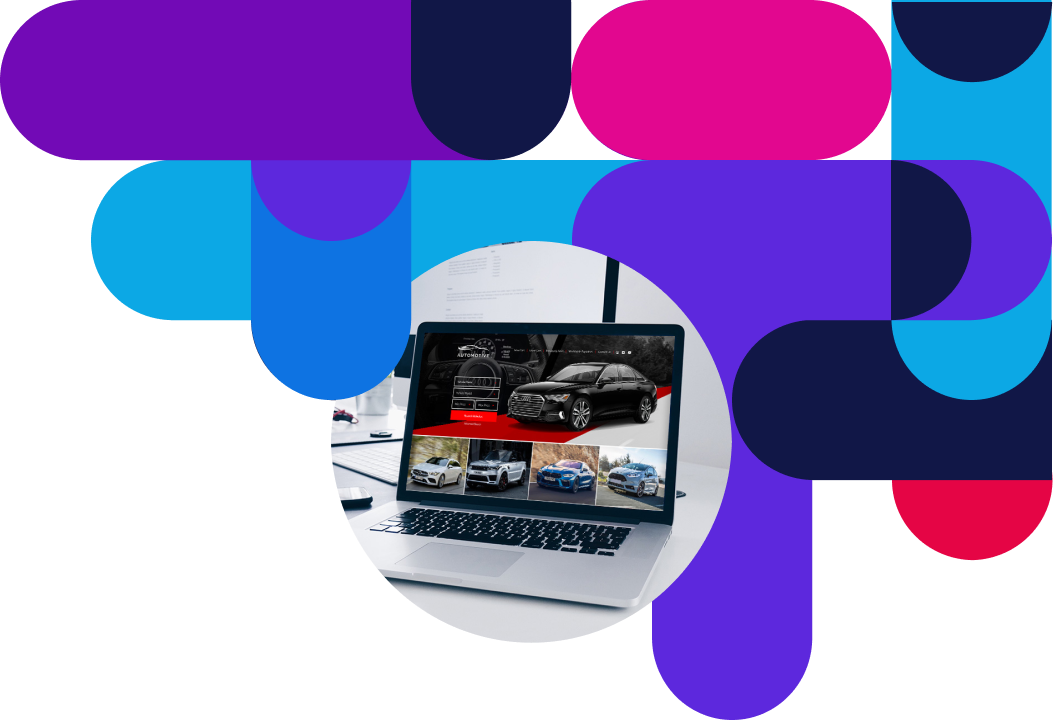 What you can expect from our website packages

  Performance
Although we know it's important for your website to look great, we also know how vital it is to be found. Your website will go through a series of rigorous processes throughout build and beyond to ensure your site is optimised to its full potential.

 Tracking
Here at Spidersnet we believe in transparency, therefore, all our websites are set up with Google Analytics – which is used to track website activity. Each month you will receive a summary of your website's performance – helping you to make the best decisions for your business.

 Speed
We know that speed is crucial to any website – our new web platform is the fastest yet and will outperform many of our competitors. The speed of your site will not only impact the time a visitor will stay but also how your website will rank in major search engines. 

 Responsive
We know 7 out of 10 of your customers will be visiting your site from a mobile device, therefore, our responsive design enables your website to adapt across various devices, whether that's mobile, desktop or tablet – ensuring a great customer experience. 
Take a look at some of our favourites…
With a selection of customisable themes to choose from, these impressive designs will give a boost to your business' online profile. They come with a selection of tools as standard – designed to save you time and convert more leads into sales.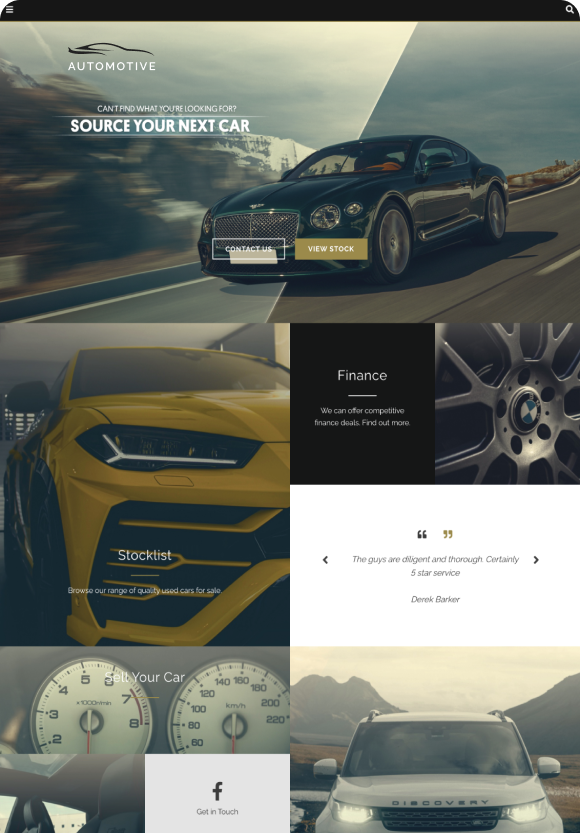 This option gives you the opportunity to create something truly unique that showcases your business to its maximum potential. Working with our automotive specialist designers, we will create a website that sets you apart from your competitors.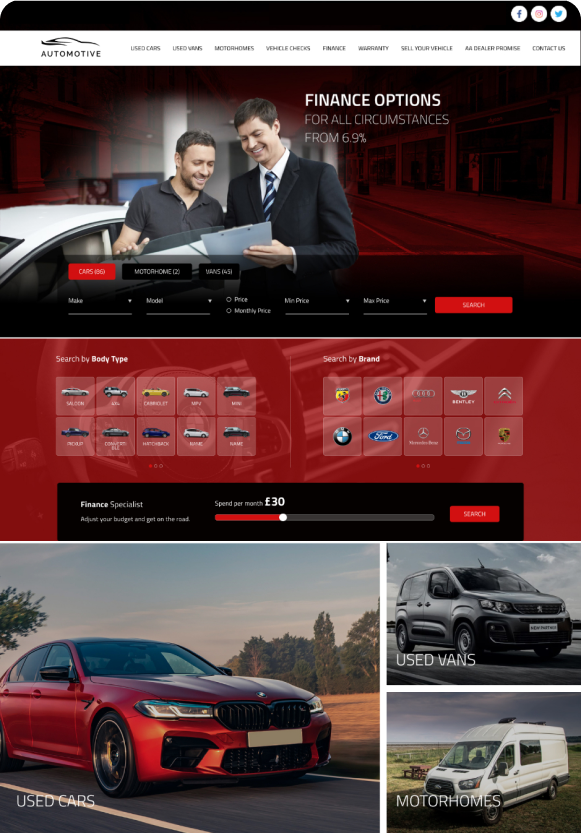 Once you've decided on the website that's right for you, we have a whole host of additional features and integrations that can be incorporated into your website.