Spidersnet is an award-winning web service provider, originally founded by an ex-motor dealer. We started building websites for the automotive industry over 25 years ago and since then, seen the entire face of the industry change.
We pride ourselves on our ability to offer website packages for every type of automotive dealership, whether you're a small independent dealer or a large multi-franchise in search of something completely bespoke.
It's our mission to not only provide fast, creative and innovative websites, but to ensure you have an array of digital marketing solutions to help you generate even more enquiries. All whilst providing you with the time-saving tools you need to run your business.
We believe that providing a high level of customer care is just as important as the products and services we offer. That's why we always put our customers first. Read more here about our Support Team, and how important your feedback is to us.
We are constantly innovating and improving our products and services as we understand the industry is ever changing and we need to ensure we are always at the forefront of these changes.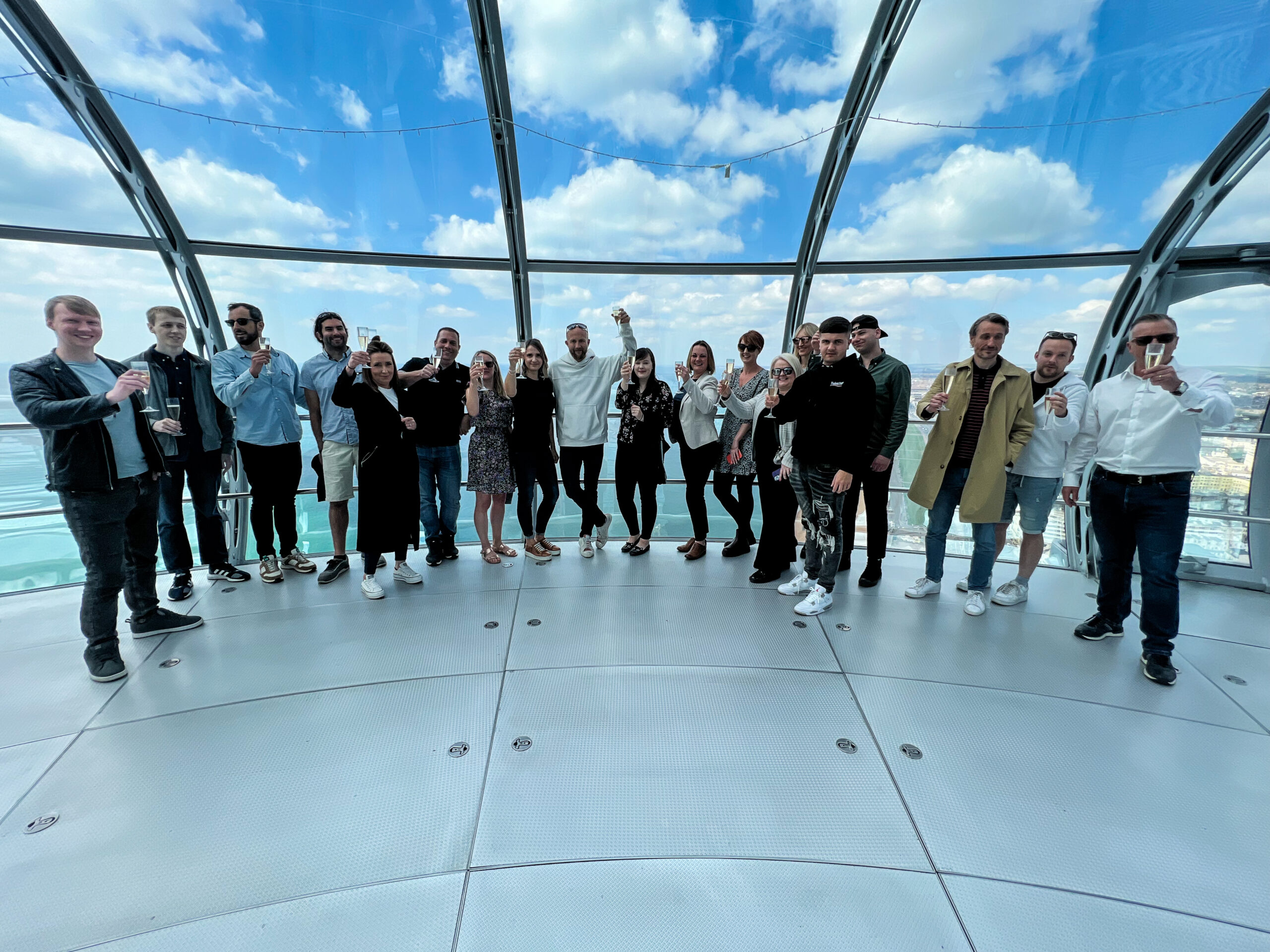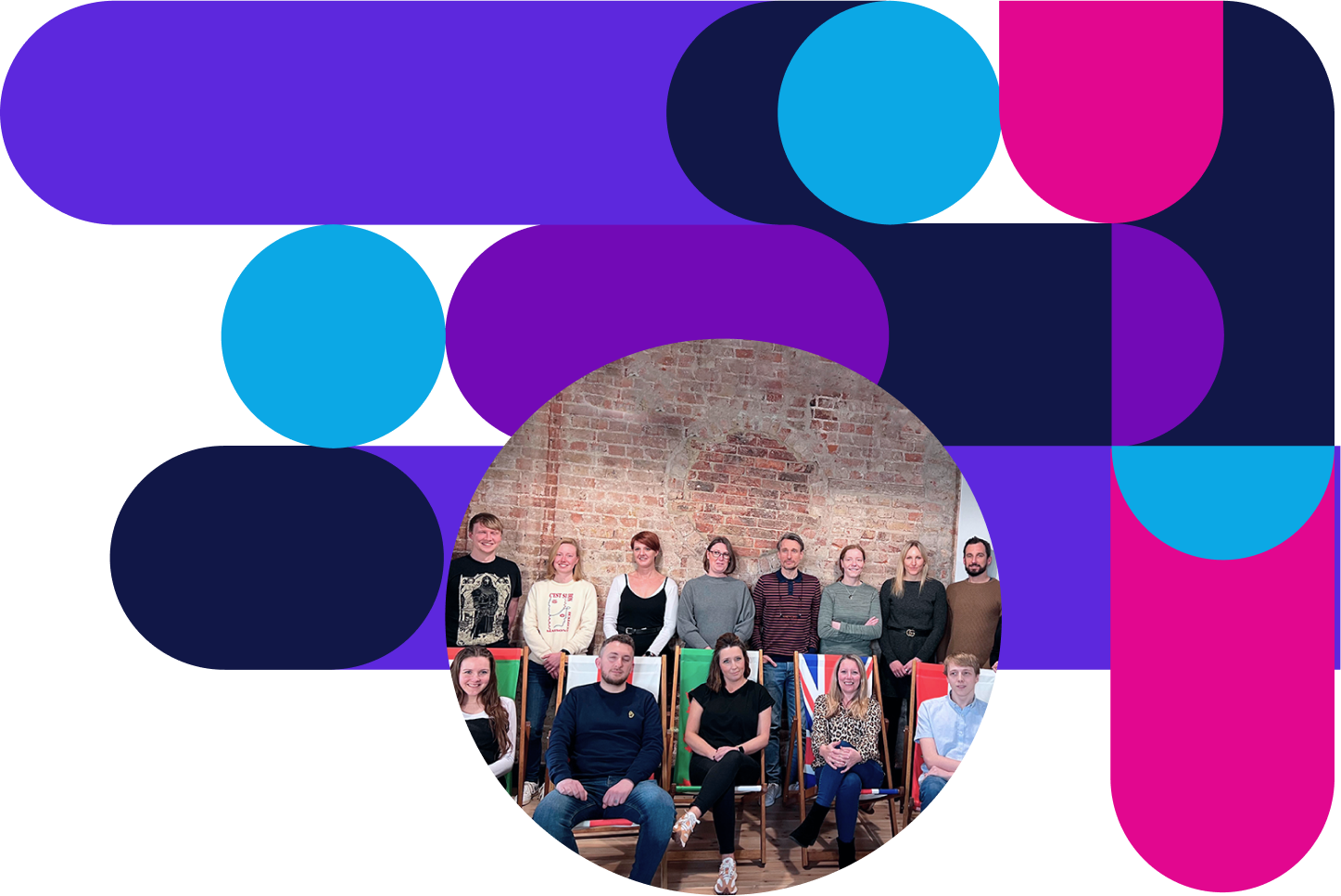 "From day one we had the simple objective of seeking to make motor dealers' lives easier through the provision of technology.
The reason we are still growing today is because we've never stood still, and have never felt our job is done."
We understand changing your website is a big decision, so here's a bit about why over 600 dealers currently trust us with their business…

We put our customers first
Our business is your business

We're experts
Over 20 years experience in delivering automotive websites

We provide the solutions
A number of website enhancements to help you sell more stock

We're flexible
Packages to suit all dealerships from small independents to multi-franchise

We don't stand still
Innovating and improving is what we do

We're focused on user experience
For both you and your customers
Don't Just Take Our Word For It
See what our customers have to say
Don't just
take our
word for it