Solutions tailored to your business
Both the industry and customer buying habits are constantly changing. It's now more vital than ever that you're able to remain flexible and reactive at all times. That's why we commit to always innovating and improving our products to ensure we've got the tools you need.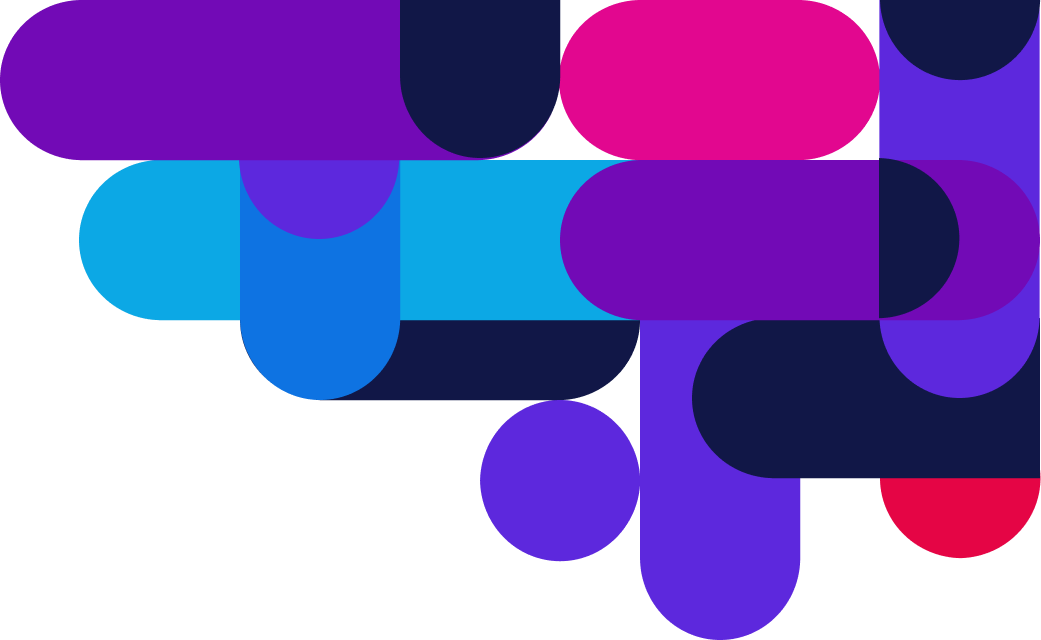 We're dedicated to providing you with creative and feature-packed websites, all of which are designed to help your business thrive. With a web solution for every type of dealership, Spidersnet can cater for all budgets and needs. Not to mention, our websites don't only look great, they are built to be found, performing brilliantly on search engines.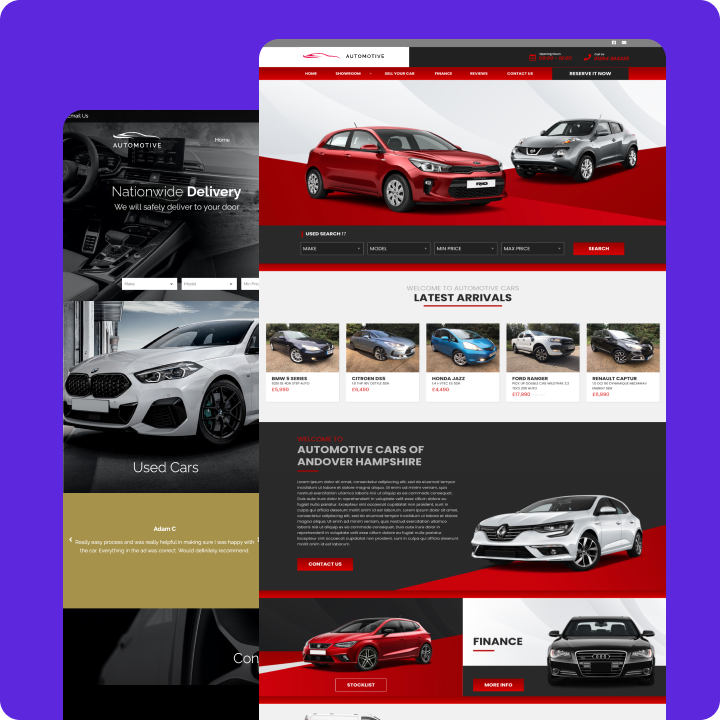 Autopromotor is our highly acclaimed, innovative dealer management system. Our system will allow you to focus on your business all in one place. Autopromotor is your hub where you will be able to upload vehicles, manage your stock, generate invoices and broadcast to multiple marketplaces around the web, along with a host of other features.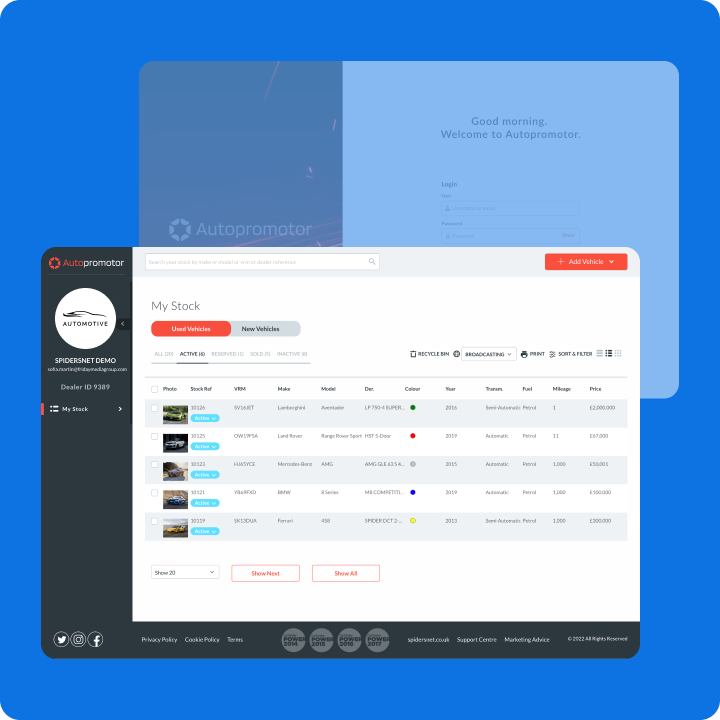 Additional Website Features
We have a whole host of additional features which can be integrated, from taking payments through your website, Whatsapp connectivity to automated video creation to name a few. Our tools are designed to increase engagement and enable you to communicate effectively with your customers, in turn helping drive you more enquiries.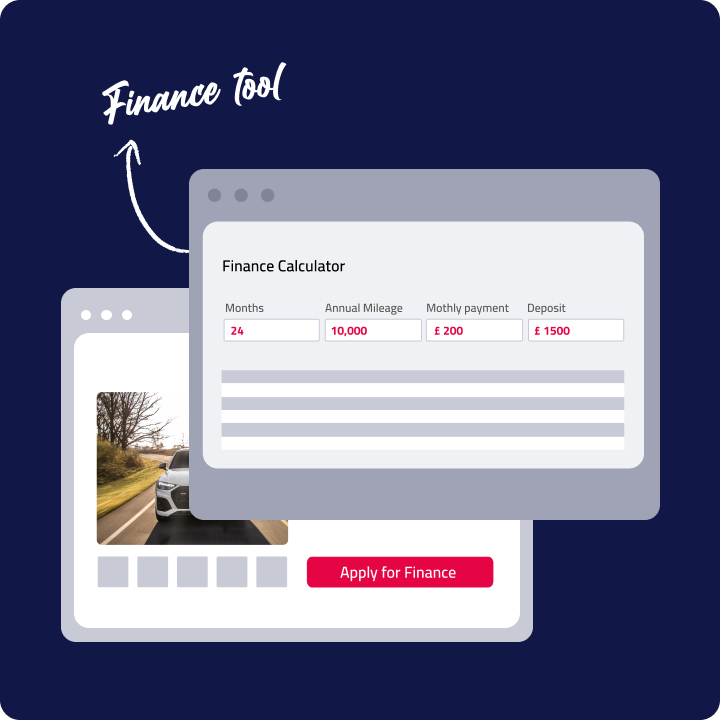 Digital Marketing Solutions
Our expertise extends beyond website design. We provide a range of marketing services to help maximise your business' online presence and get your website seen by even more potential customers. Utilise our in-house experts – whether you want to enhance your website's performance, develop your brand or promote specific offers and services – we can help!