Here at Spidersnet, we take great pride in giving great service.
To make sure we're doing just that we regularly ask for your feedback. Your opinion of us, and our support, is vital to make sure we keep exceeding your expectations. 
Our Support and Customer Success Teams are here for you, when you need them.
Latest Customer Satisfaction Scores – September 2022 
How satisfied are you with  Spidersnet? 
94% of our customers rate us 4* and above for their level of satisfaction with us.
(All ratings are out of 5*)
How easy is it to access support from Spidersnet?
93% of our customers rated us 4* and above for easy access to support.
How do rate the design of your website? 
90% of our customers rated the design of their website 4* and above.
Would you recommend us to a friend or colleague? 
91% of our customers were 'very likely' or 'extremely likely' to recommend us to a friend or colleague.
It's always reassuring to put a face to a name. Meet the Spidersnet Support Team, here when you need help.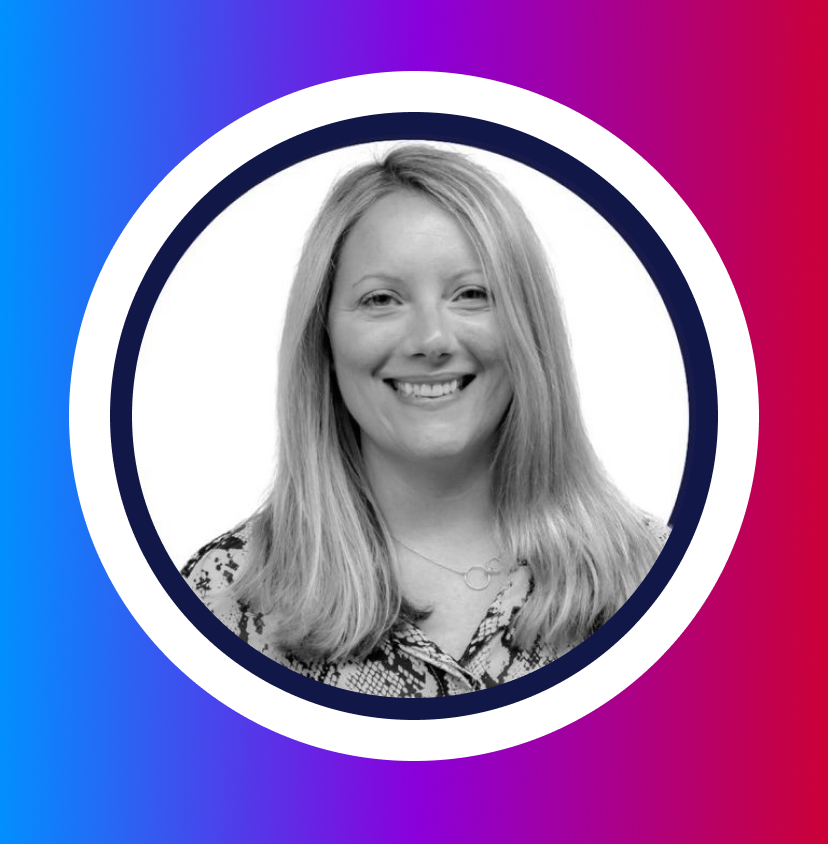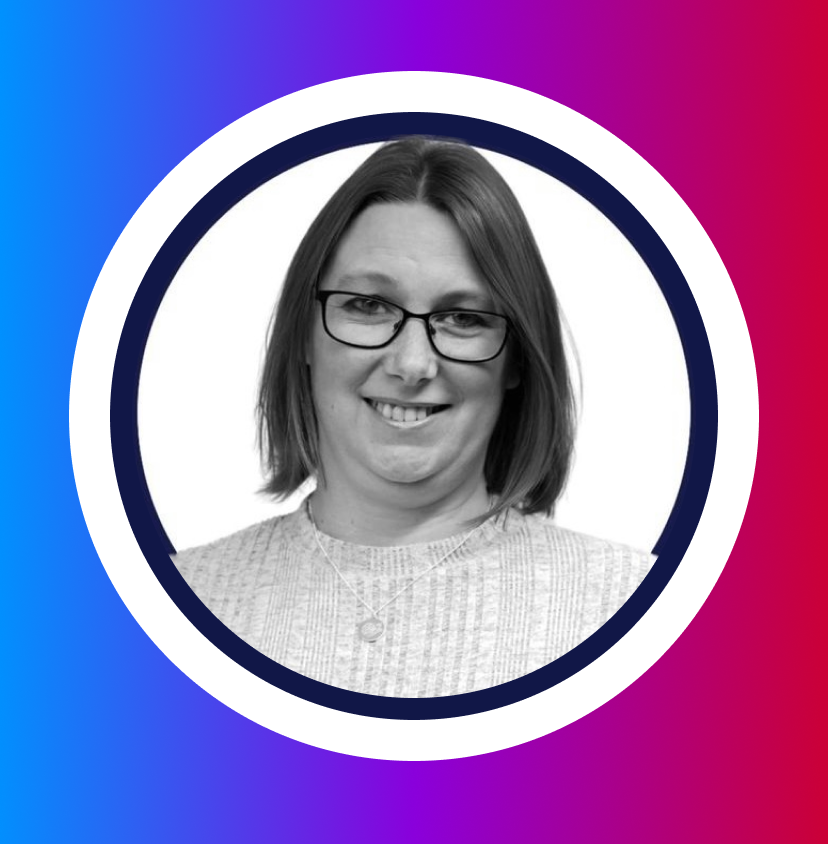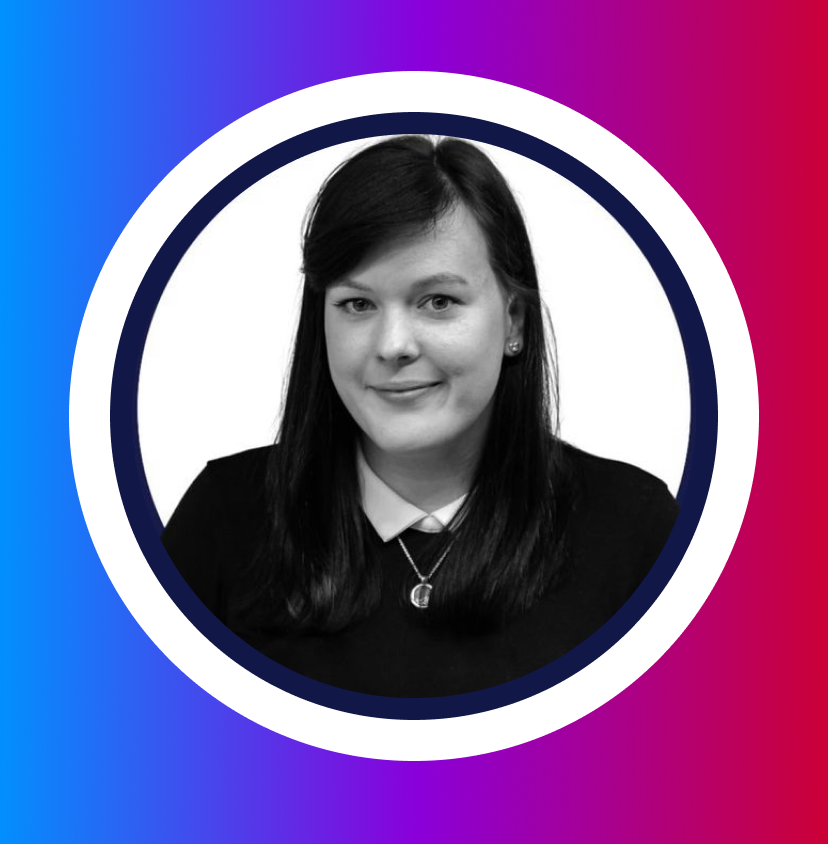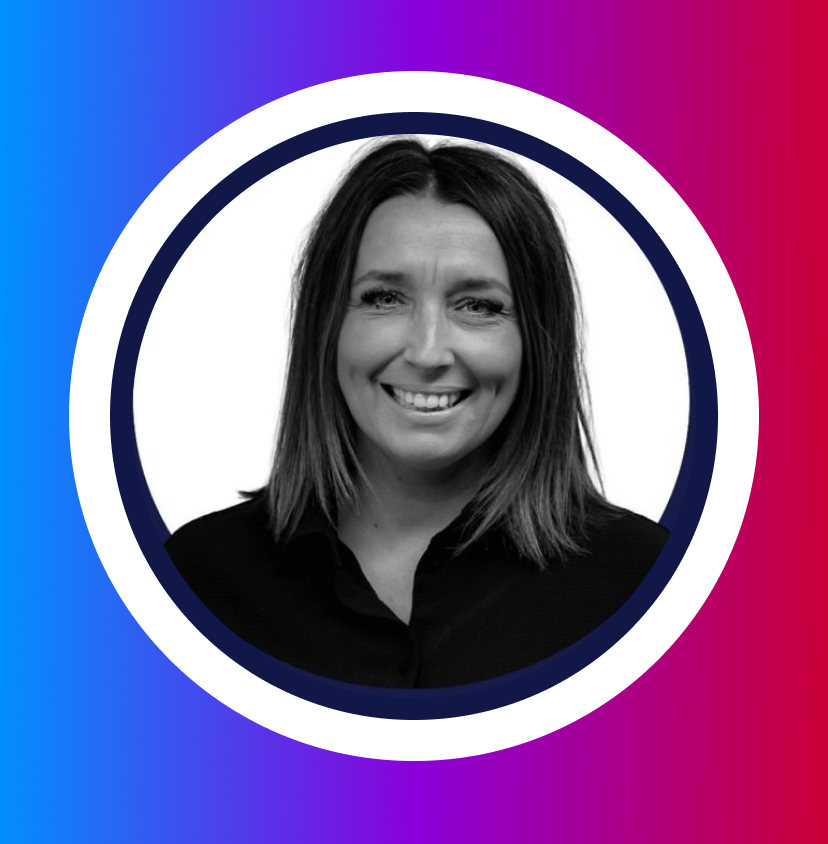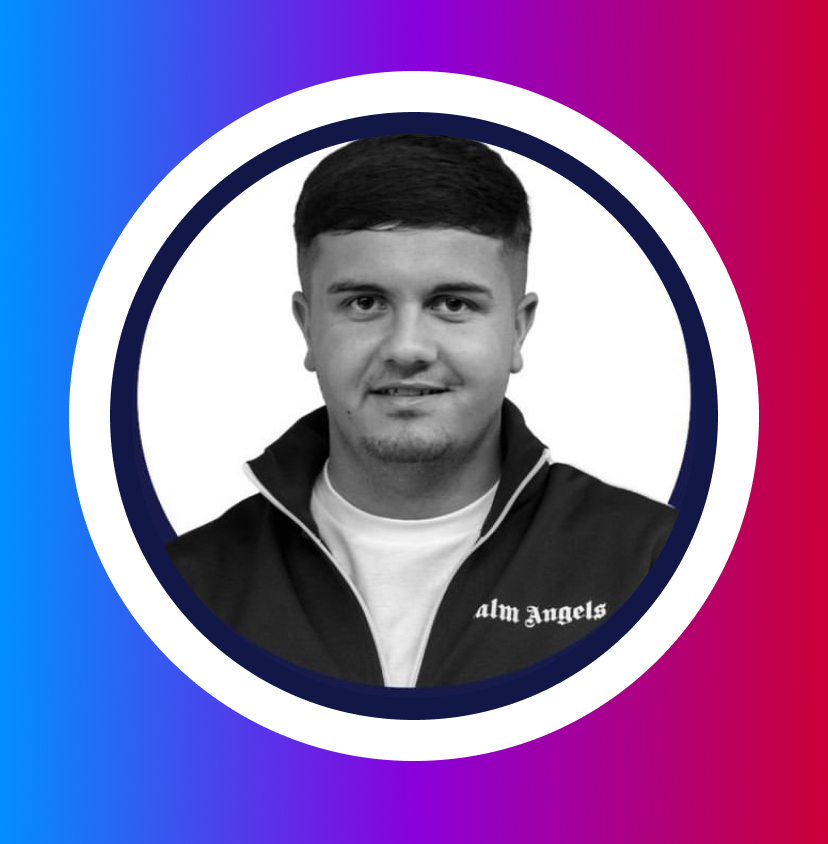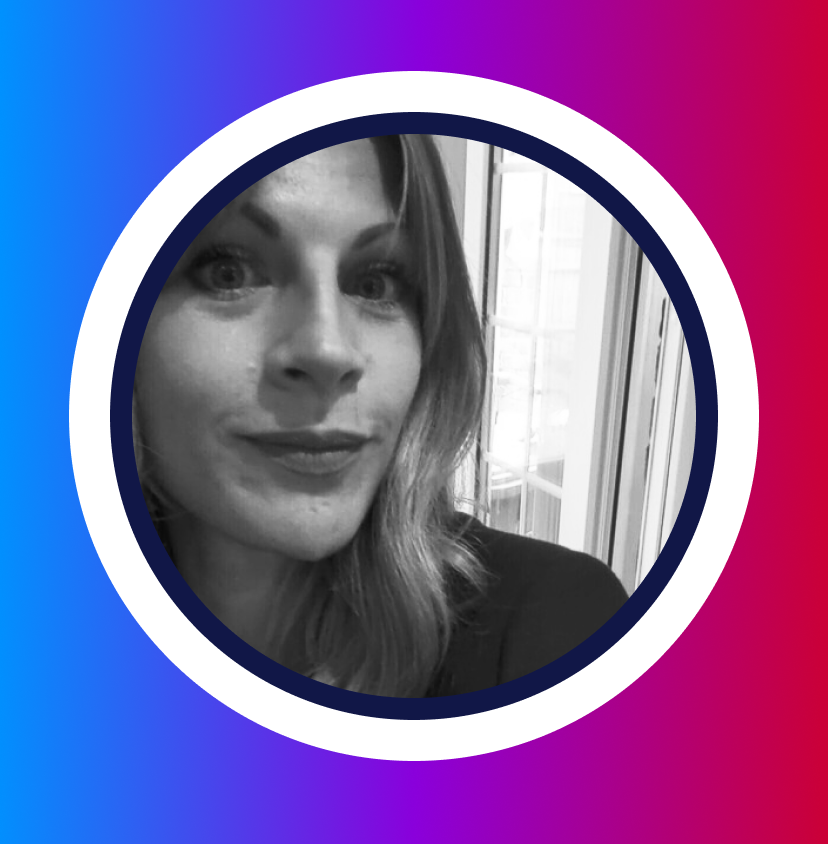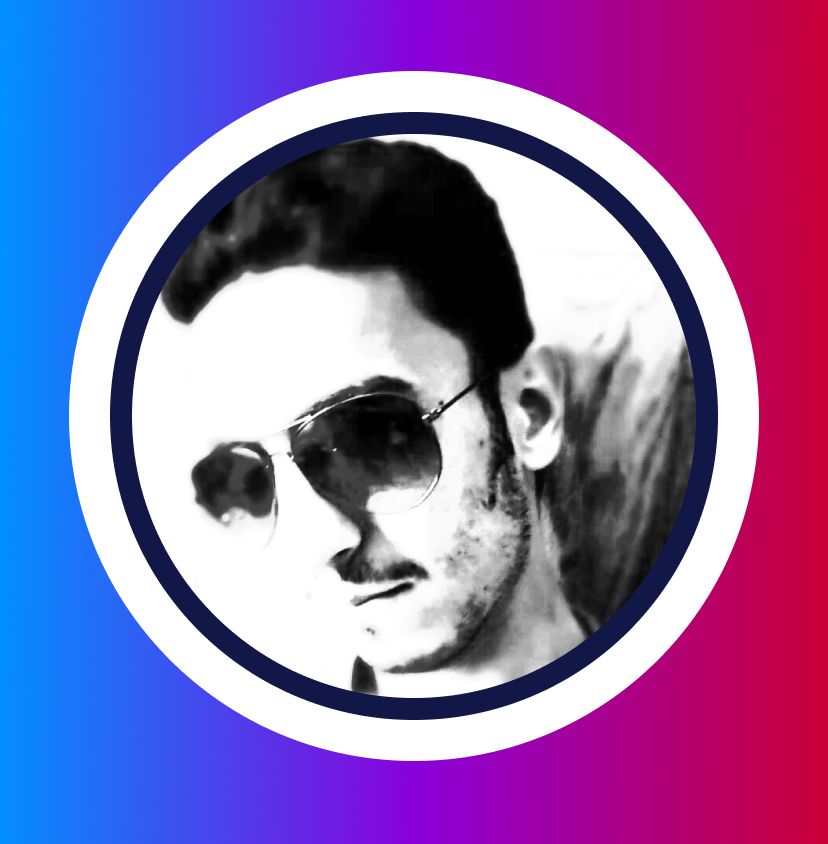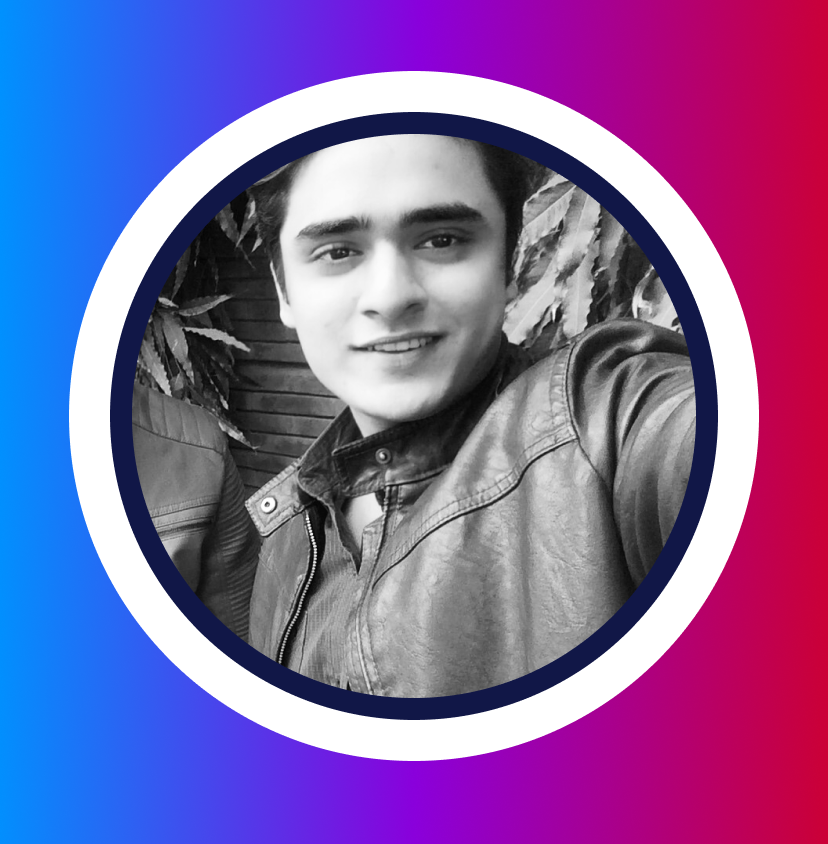 Don't Just Take Our Word For It
Having worked with Spidersnet over many years, both as a customer in the motor trade and latterly for a finance brokerage and classified ads website, I have found their service very friendly and effic... Read More
Roland Tedder
What a fantastic company to work with. Always there to help thank you so much Emma for all your help with my new website love it.
Giovanni Lipani
I definitely made the right decision choosing Spidersnet they certainly have delivered what they promised. There is no doubt that since moving to Spidersnet my web site hits have increased resulting i... Read More
Michael Harraway
We have been with Spidersnet for a number of years and have always found them to be accommodating of our business requirements. They are constantly improving there website platform and offering new pr... Read More
PDH Cars
Used Spidersnet for 12 months and found them excellent. They helped to build our website and then link everything with Auto promotor.  We are only a small company so our advertising budget is limited... Read More
Allison Lock
Frequently Asked Questions
HIDE ALL
How often does my stock feed to Auto Trader and eBay?
Following a recent upgrade, we send stock to Autotrader every 5 minutes. No more waiting for stock to update!
We feed to eBay twice daily, around 6am and 6pm.
Why should I upload using Autopromotor?
We pride ourselves on saving our customers time (and money!) using Autopromotor can do this in so many ways, here are just a few…
You no longer have to key in a vehicle multiple times, we send it to all major third parties, this includes as many of the free ones as possible too! 

With our app 'Autopromotor Pro' you can snap a picture of the vehicle number plate to auto look up! 

You can send customer & trade invoices using 'Autopromotor Books'

If you offer vehicle servicing you can manage this through 'Autopromotor Service'
We believe that our Autopromotor system is the easiest to use in the business, don't take our word for it, our customers tell us this every day! 
How can I contact Spidersnet Support?
The team is on hand, via WhatsApp, Live Chat, email or phone to help. If you'd rather read up at your own pace, you'll find lots of helpful tips on our support site! https://support.spidersnet.co.uk/