Here at Spidersnet we are delighted to announce that our Autopromotor Pro smartphone app has been shortlisted for the IT Innovation of the Year Award at the Motor Trader Industry Awards.
The Motor Trader Industry Awards are widely viewed as the industry's leading awards and this year marks their 30th anniversary. They focus on a wide range of subjects with 23 retailer categories, and five supplier categories.
The Motor Trader website states that the awards 'pay tribute to companies and individuals who are able to demonstrate excellence in their field, exceptional customer service and innovation'.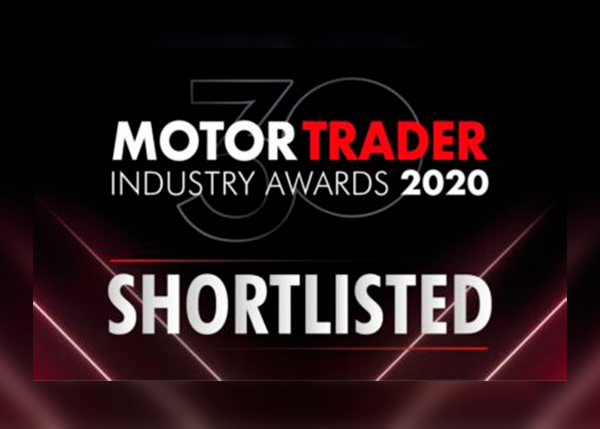 We're very pleased that our cutting edge smartphone app is getting the recognition it deserves throughout the industry, and the nomination for such a prestigious award is fantastic evidence of this.
Katie Balkham, Spidersnet's Managing Director said: "We are thrilled to have been shortlisted for this award by Motor Trader – it really does highlight the effort that has been put into delivering this product and recognise it as true IT innovation for dealerships!"
The app is available on Android and iOS and is designed to revolutionise the way motor dealers manage their business online. It features easy to use VRM recognition software, which makes uploading stock to your website easier than ever before. You simply snap a picture of the vehicle's registration plate on your smartphone and the app then pulls in all of its data, populating your advert in moments.
It also allows dealers to view data on their current stock, broadcast their vehicles to a vast range of online marketplaces, and create business notes that can be attached to specific vehicles. Furthermore, dealers can quickly edit vehicle adverts on the go, sort and filter stock and sales reports, view the Spidersnet blog and more.