Spidersnet has launched Autopromotor Pro! This new, high-spec version of our stock management system comes with a number of amazing new features that are going to help make managing your business even easier. These include an industry-leading, innovative mobile app, instant cap hpi data lookup technology, and priority feeds.
AUTOPROMOTOR PRO IN A NUTSHELL:
New and innovative – A more advanced version of our stock management system Autopromotor.
Autopromotor Mobile App –  Revolutionise the way you manage your business.
Enhanced VRM Lookup  – Saves you time and offers more data than the standard version of Autopromotor.
Priority feeds –  Send your stock around the web more frequently than ever before.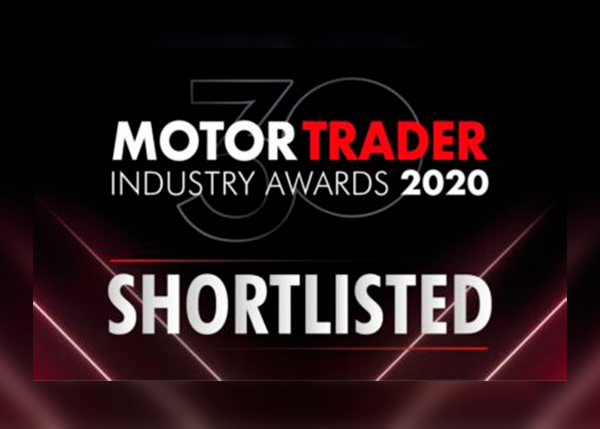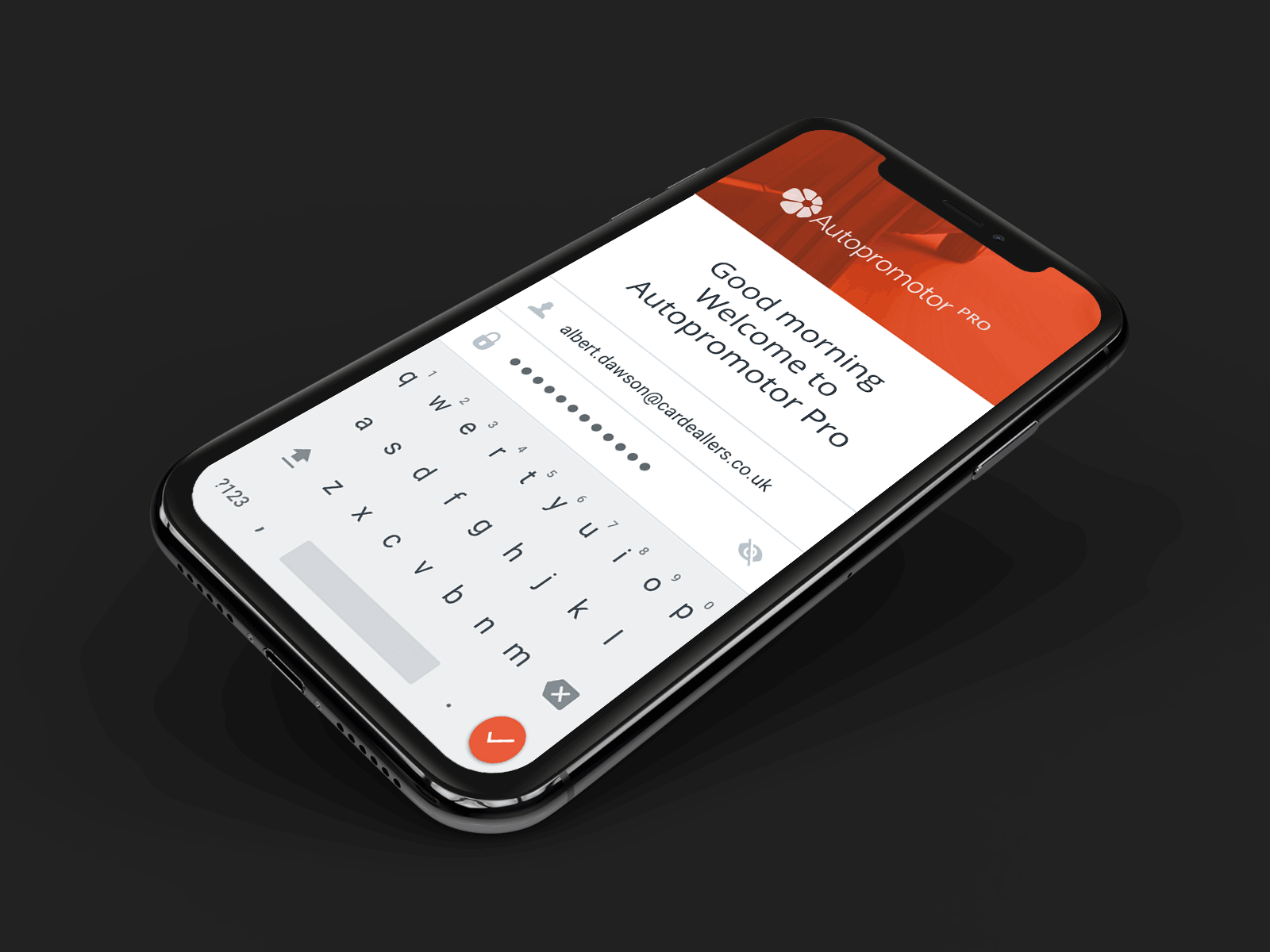 WHAT IS AUTOPROMOTOR PRO?
The current version of Autopromotor is intuitive, effective, and easy to use. It's the ideal system to help dealers manage their website, stock and business online. Autopromotor Pro, however, offers a suite of impressive features for any dealers who want to take their business to the next level.
Here are some of the main features of Autopromotor Pro…
1. THE MOBILE APP
The brand new, cutting edge Autopromotor Mobile App allows you to manage your dealership from the palm of your hand using your smartphone.
The Mobile App is available on both Android and iOS, meaning it is accessible for all dealers no matter what device you use.
The Mobile App helps you with the running of your business in so many ways. Here are just three reasons you should download the Autopromotor App…
Registration recognition technology
The new Autopromotor App makes use of innovative registration recognition technology to offer you almost instant VRM lookups. You can take a photo of your vehicle right there on the forecourt and the App will instantly recognise the registration plate. It then pulls in the vehicle's data from cap hpi including the make, model, year and other spec.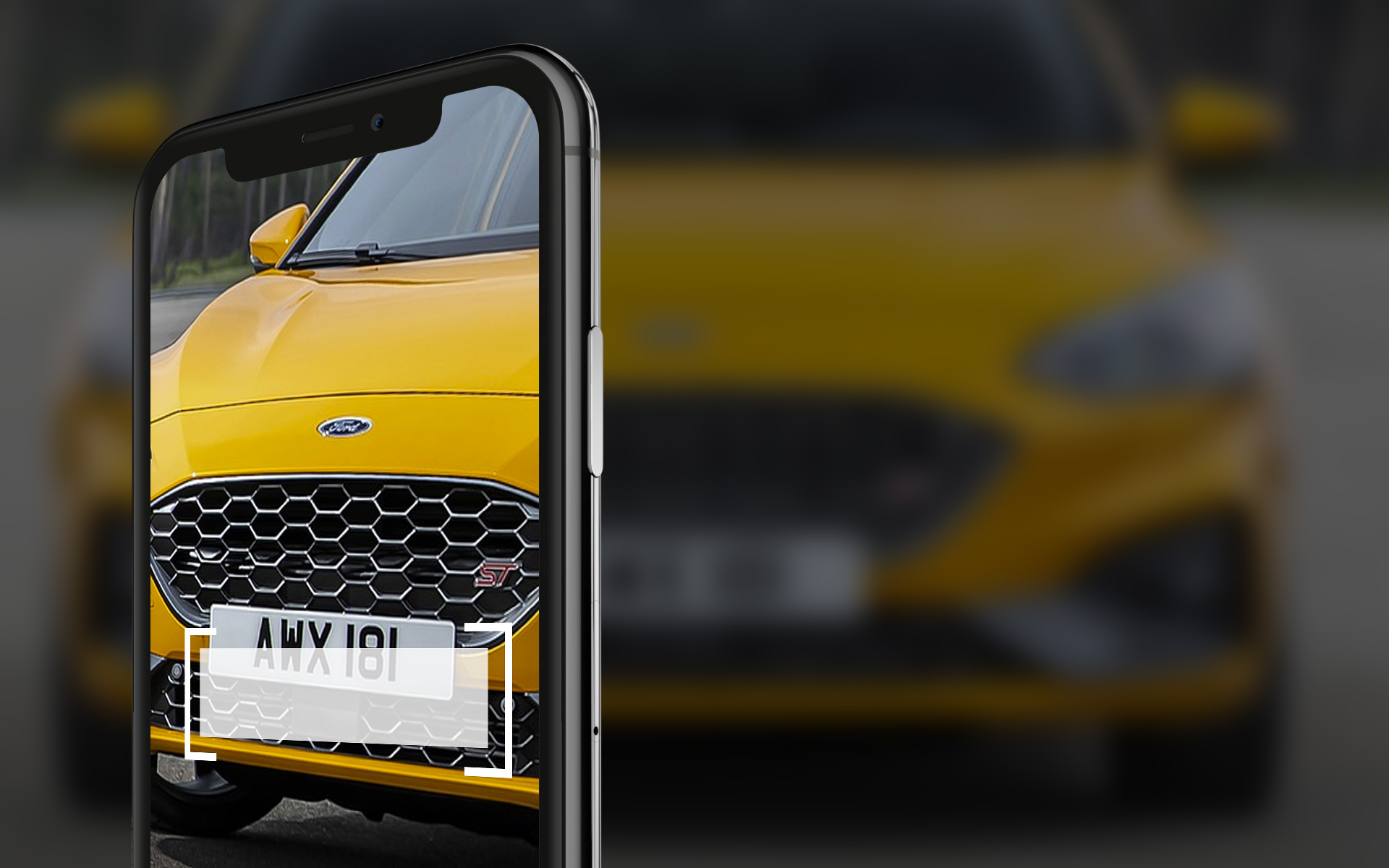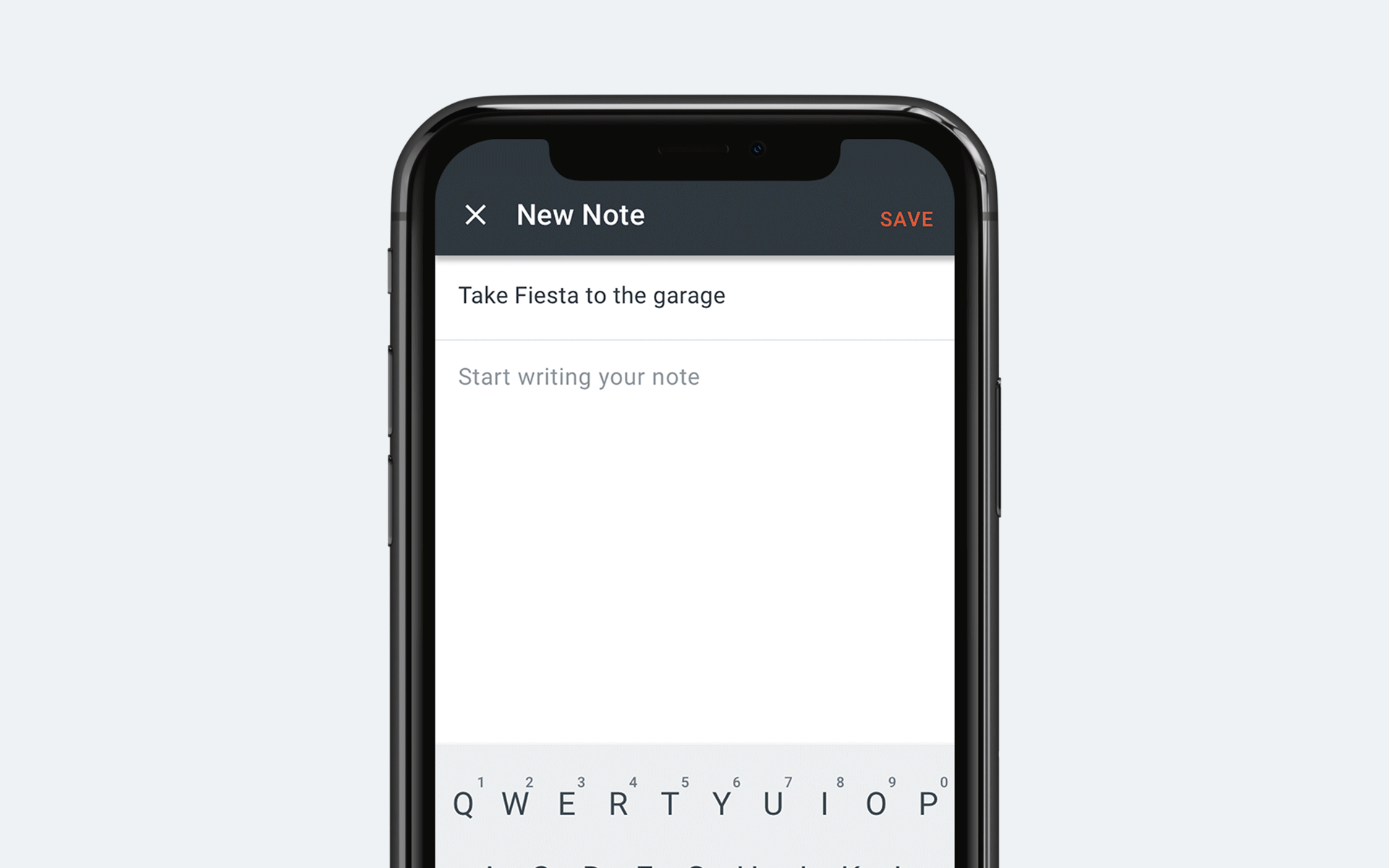 Business notes
The App has a brand new Notes section. If you need to make a note, you can simply take out your phone, load up the app, write it down, and it'll be stored in Autopromotor for later.
You can also tag images, audio files, documents and specific vehicles to notes to stay even more organised.
Quickly edit your ads
If you're not sat at your computer, but you want to make a change to a vehicle listed on your site, you can do so within seconds using the new Autopromotor App.
You can update its information, change the price, or add new images on-the-go with ease.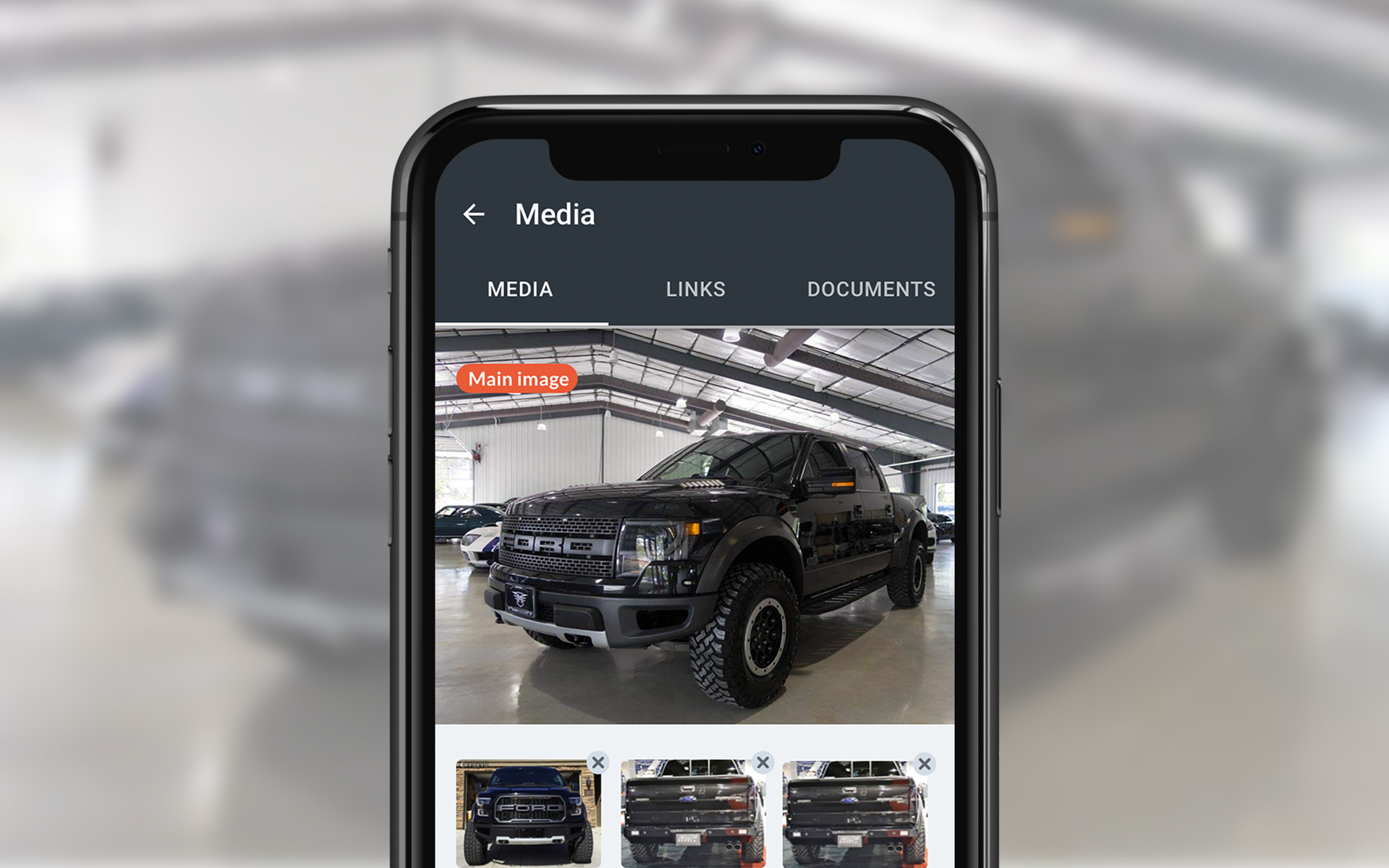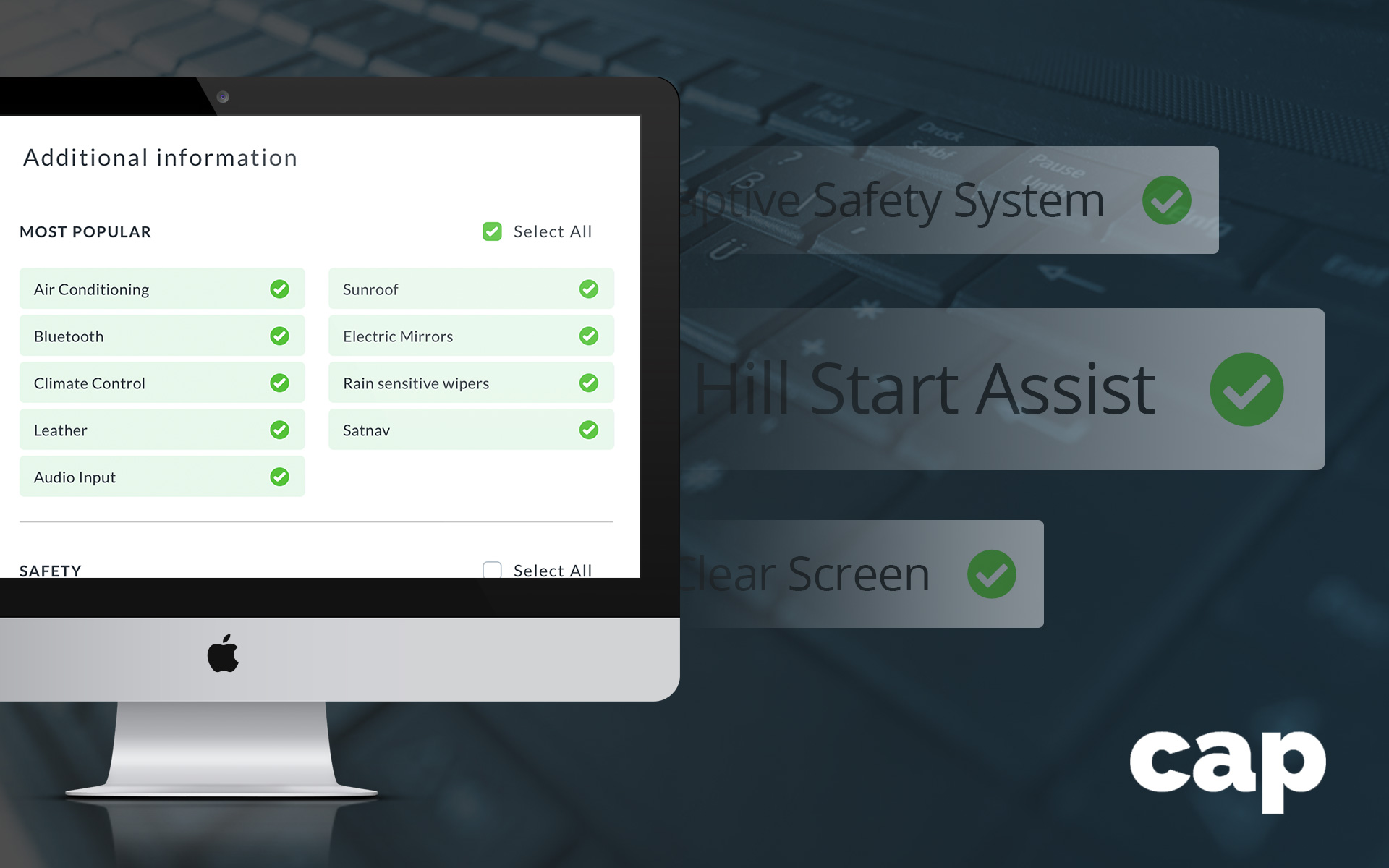 2. ENHANCED VRM LOOKUP
Autopromotor Pro users also have access to our Enhanced VRM Lookup on the web version of our stock management system. Once the VRM is entered this lookup automatically pulls in all of the vehicle's detailed data from cap hpi, populating a vast range of different fields. This means all of your vehicle ads can include plenty of detailed, accurate information that is taken directly from the DVLA database.
All of the information and data that is being supplied is continually updated and cleansed, meaning you can rest assured that you have the most accurate information on your vehicle adverts at all times.
3. PRIORITY FEEDS
Autopromotor Pro customers are also given exclusive use of our Priority Feeds feature. This fantastic new addition helps you feed your stock around the web much quicker and more efficiently than before!
Standard feeds on Autopromotor send stock to different marketplaces once a day. However, Priority Feeds, available to Autopromotor Pro dealers, send stock up to three times a day, meaning your stock will be fed around the web far more regularly. Make use of Priority Feeds and ensure that your stock is always up-to-date, no matter where on the web it's found.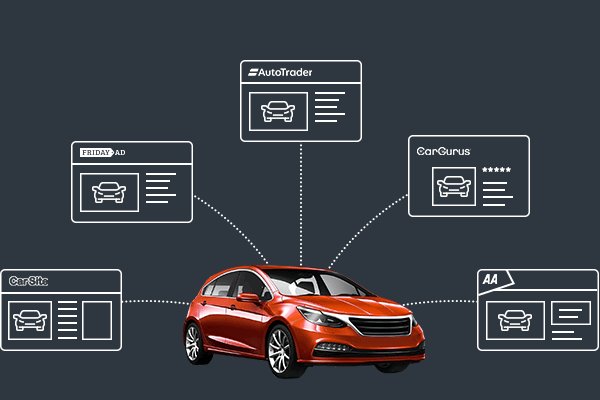 AUTOPROMOTOR PRO: MAKE THE MOST OF AUTOPROMOTOR!
Autopromotor Pro is available for just £39+VAT per month.
For more information about Autopromotor Pro, get in touch and speak to one of our friendly and helpful Support Team today.