We've spoken at great length about the importance of Google Business Profile (Formerly Google Business Profile) to motor dealers. Our Learning Hub is filled with useful guides on search engine optimisation, many of which outline how vital a Google Business Profile (GBP) can be to your business.
A recent study has further highlighted just how useful GBP can be when it comes to attracting customers from the web.
Local marketing experts BrightLocal analysed 45,000 GBP listings to get a greater insight into how this tool is being utilised by businesses in a number of different industries.
During their research, the team at BrightLocal discovered that GBP was being used to great effect by car dealerships, who were reaping the rewards of taking the platform seriously.
"What we found is that car dealership listings tend to be very well optimised, and the industry as a whole seems to have really embraced Google Business Profile and is reaping the rewards."
Kristian – BrightLocal
Car dealers leading the way
BrightLocal's study revealed that car dealerships performed very well in a number of key areas. Their results revealed that car dealerships:
Were in the number one spot for both phone call and website clicks.
Came third for the average number of photos on their listings behind hotels and restaurants.
Receive the second highest number of direction requests after hotels.
Received the most direct searches of any other industry.
Came third in discovery searches – meaning only hotels and restaurants were having more success through local search.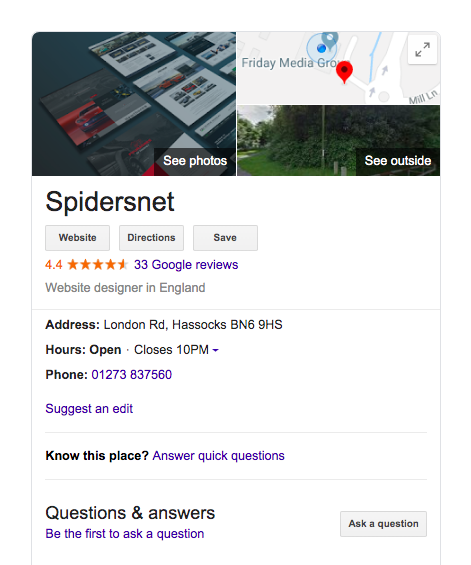 In a short video where they analysed their research, Kristian from BrightLocal, said: "What we found is that car dealership listings tend to be very well optimised, and the industry as a whole seems to have really embraced Google Business Profile and is reaping the rewards."
Does this mean you're missing out?
These results go to show that car dealers really are embracing GBP, and are seeing fantastic results when doing so. Car dealers who are making use of GBP are receiving more phone calls and website clicks than businesses in any other industry on the platform. So if you're not utilising GBP, or your listing is poorly optimised, then you may well be missing out on a huge number of potential new customers.
With so many dealerships reaping the rewards of GBP, it really is time that you started to make use of the platform. If you want to learn more about GBP, and see how easy and straightforward it is to set up your dealership's listing, then read our guide to Google Business Profile today.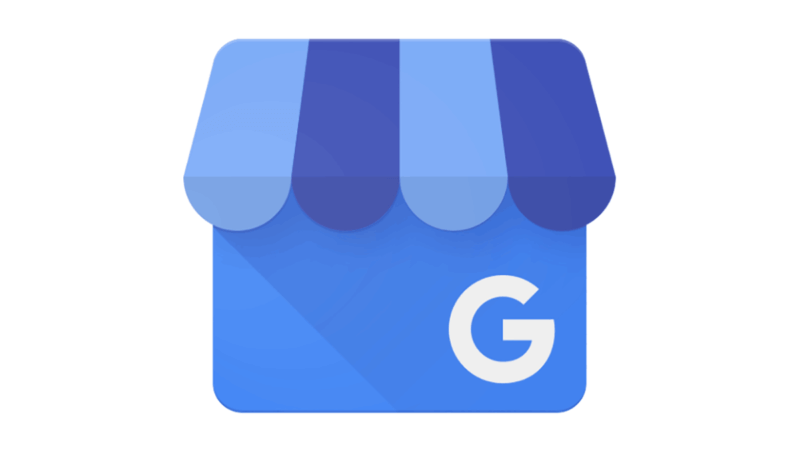 But what is Google Business Profile?
We would recommend that you read the guide we mentioned above as it outlines all you need to know about Google Business Profile to get you started. However, here's a quick outline of what GBP is:
GBP is a free tool set up by search engine giant Google, which helps your dealership appear in search results and Maps. Your GBP listing is a great tool for letting potential customers know your opening times, your location, your contact details, and even read reviews left by past customers. GBP really does help you drive more leads from Google, as this is where a large number of people are searching for vehicles.
As proven by BrightLocal's statistics, if set up and properly optimised, your GBP listing can have a real boost to your SEO, helping put your vehicles in front of a wider audience of car buyers in your local area.
You can read BrightLocal's full GBP insights study here today. Or watch this video where they summarise their findings.
ONE MONTH FREE TRIAL!
Here at Spidersnet we want to ensure that we're doing all we can to help our dealers sell more stock. So we're offering you a one month free trial, meaning you can make use of this fantastic package for free for the first month. If you're interested in our Facebook Marketplace Package, make sure you get in touch today!
Interested? Leave your details and we'll be in touch!