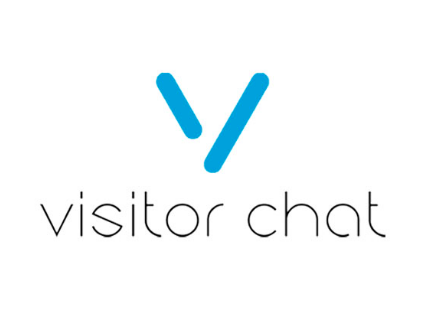 Our latest Partner Blog post comes from automotive live chat specialists Visitor Chat. Spidersnet has teamed up with Visitor Chat meaning they are now offering all of our dealers the chance to get their first month of access to Visitor Chat for FREE. For more information on the discount, and how to make use of it, click here.
Customer expectations are changing and live chat is now the preferred method of communication for car buyers – surpassing email enquiries to take the number one spot!
With consumer demand for instant engagement increasing and more and more buyers conducting  the majority of their initial search online, the expectations of modern society now require 24/7 assistance.
Smartphone technology is only going to continue to improve and website traffic via mobile is doing the same, meaning your next buyer is on the move.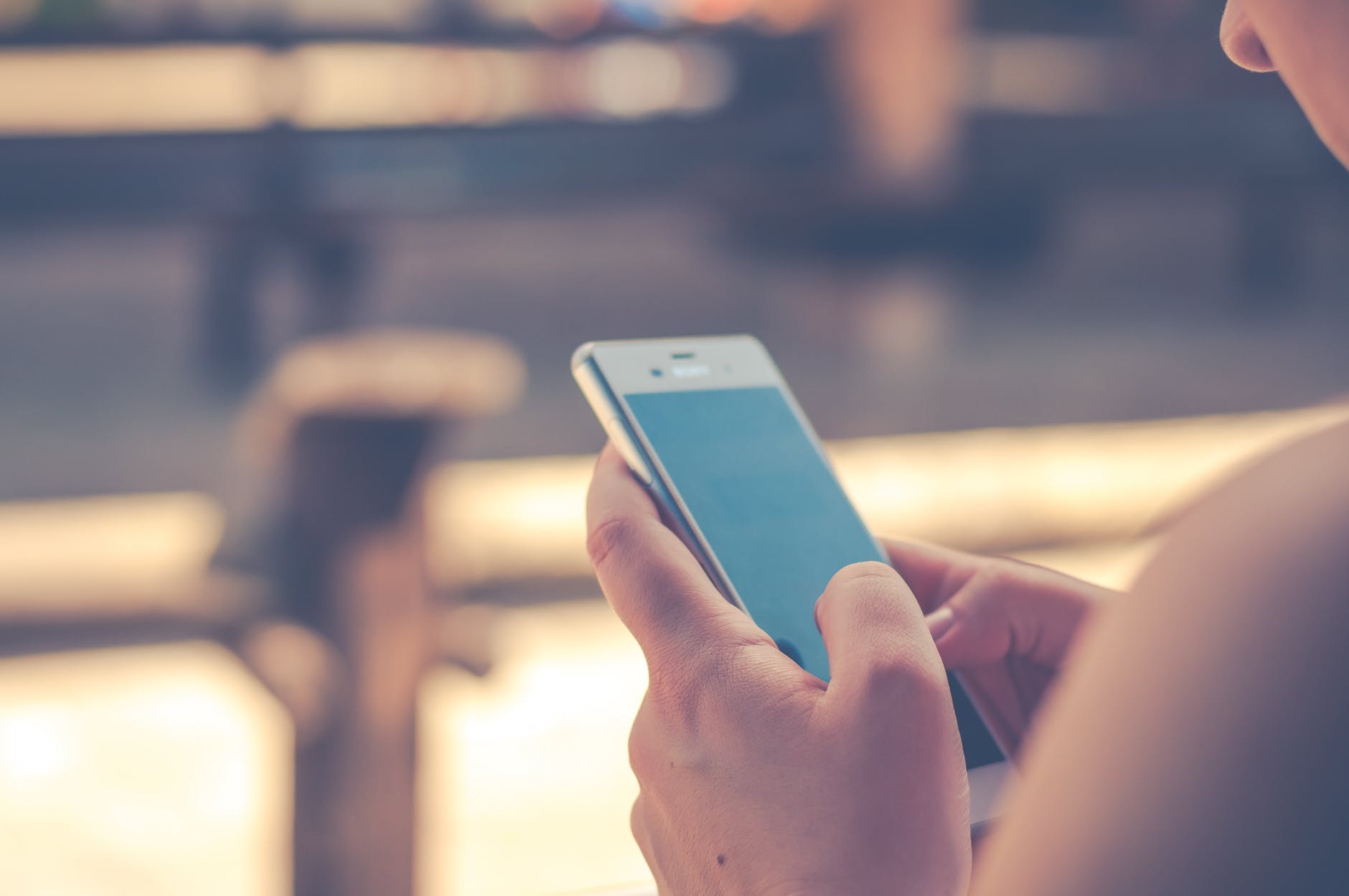 Your website is your digital forecourt. Like all sales purchases, customers need a smooth experience through the different stages of buying a new vehicle.
Internet Rush Hour (6pm-9pm) – is a crucial time to ensuring your business is available. Which is where instant chat services like Visitor Chat come into play…
Visitor Chat will be there to take your customers through a professional, automotive specific chat flow process designed to convert over 62% of these into qualified leads.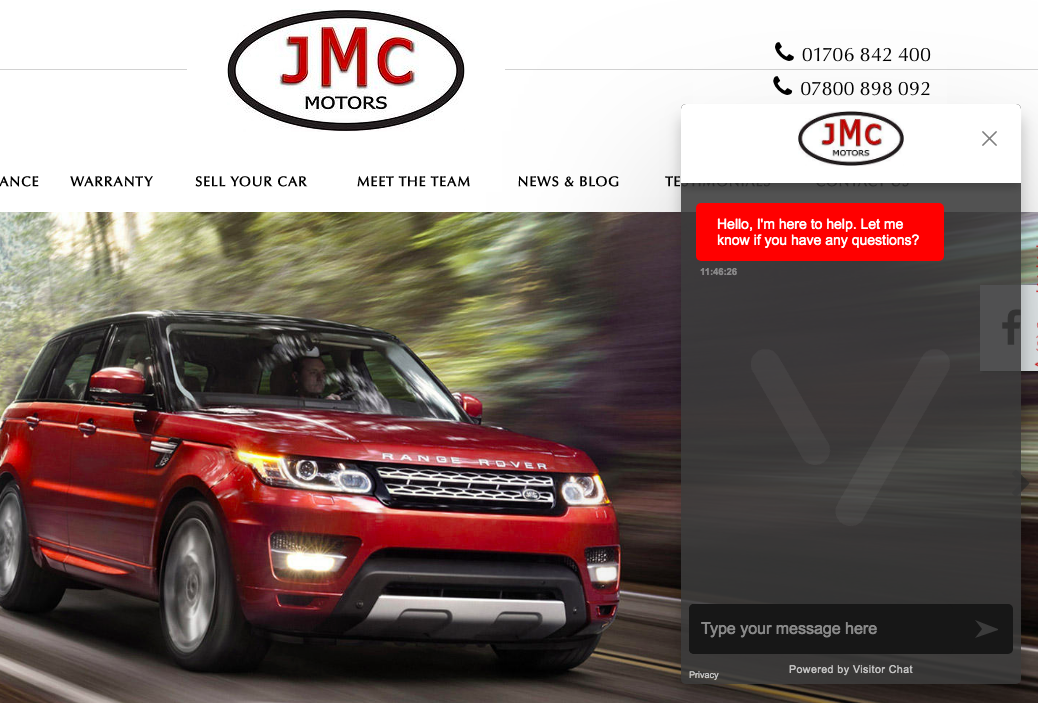 The Visitor Chat team will be available 24 hours a day, 7 days a week to support your customers through their journey.
Our current clients experience an increase in website engagement, maximising conversion rates, increasing lead volume and they also see an overall improvement of the consumer experience.
You may be spending your marketing budget on various advertising and attracting website visitors, but if these visitors are arriving on your website and aren't getting the level of service they require then it's all for nothing. Let Visitor Chat ensure you see a return on your investment.
Visitor Chat provides a low-hurdle, risk-free approach for your customers to show interest and contact your business. With thousands of UK car dealers already taking advantage of Visitor Chat, the same opportunity is now available to all Spidersnet clients. All Spidersnet dealers can now make use of a fantastic offer, getting their first month of Visitor Chat use completely FREE of charge.
Ready to give Visitor Chat a go?
For any more information, visit https://visitor.chat or feel free to contact the Visitor Chat team on 02382 350130 or email [email protected]. Or, leave your information below and we'll send it on to the team at Visitor Chat…
Interested? Leave your details below.