Visitor Chat
Quickly and effectively interact with potential customers as they browse your website
Visitor Chat is a fast, simple and efficient way of connecting with your website visitors. This chat box will allow your customers to interact with your business 24 hours a day, every day of the week. Spidersnet can add the instant chat box to your website.
More customers are turning to the web when buying a car. It's vital that you're able to offer a fantastic level of customer service whilst they browse your website. With instant chat, you can cater for every customer who contacts you via this tool.
As a Spidersnet customer you are able to get one month of access to Visitor Chat completely free!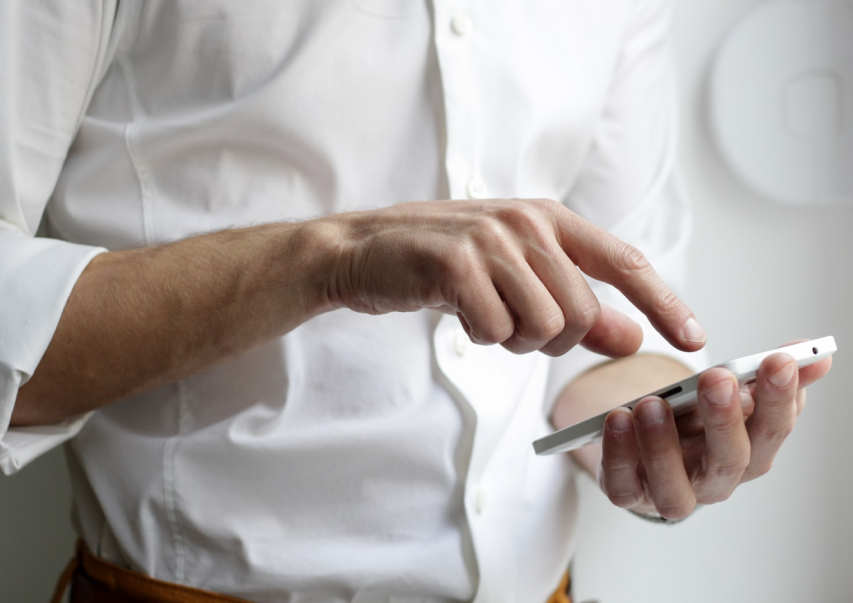 Key benefits of using Visitor Chat
Visitor Chat can manage your chat box for you
Members of the experienced team will engage with your website visitors. They will answer questions in a timely and professional manner, and pass on any leads to your sales team. All you need to do sit back and enjoy the enquiries coming through to you.
Bespoke design to suit your branding
You will get very own account manager. The will work with you and Spidersnet to create a bespoke chat function. This way the chat box will fit your branding and sit on your website.
You'll receive a report
You'll receive a report detailing the performance of the Live Chat functionality. The option to continue with Visitor Chat on a monthly subscription will be available.
Choose your level
If you decide to sign up to Visitor Chat you'll be able to choose which level of management you need. You could manage your chat interactions yourself with their 'Self Managed' offering. Or you could share the management with the team as part of their 'Joint Managed' package. You might decide to leave it all to the team at Visitor Chat and opt for their '24/7 BPO Management' Package. It's totally up to you!
If you would like to find out more information regarding Visitor Chat, we are more than happy to help, so please don't hesitate to contact us.