Codeweavers are offering FREE ACCESS to some handy solutions designed to help dealers.
Leading automotive finance software provider Codeweavers is offering customers the chance to make use of their Checkout, Reserve It Now, and Remote Apply products FREE of charge for the next THREE MONTHS! These products are designed to allow you to sell vehicles to customers remotely without even having to visit your dealership.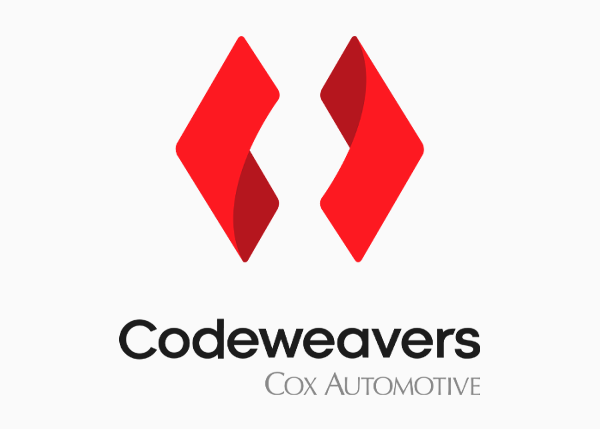 WHICH PRODUCTS ARE ON OFFER?
CHECKOUT
Let customers buy and reserve stock remotely
Checkout lets your customers buy vehicles from their own home as well as purchase your optional extras. They are also able to reserve vehicles online, apply for finance, and arrange collection or delivery.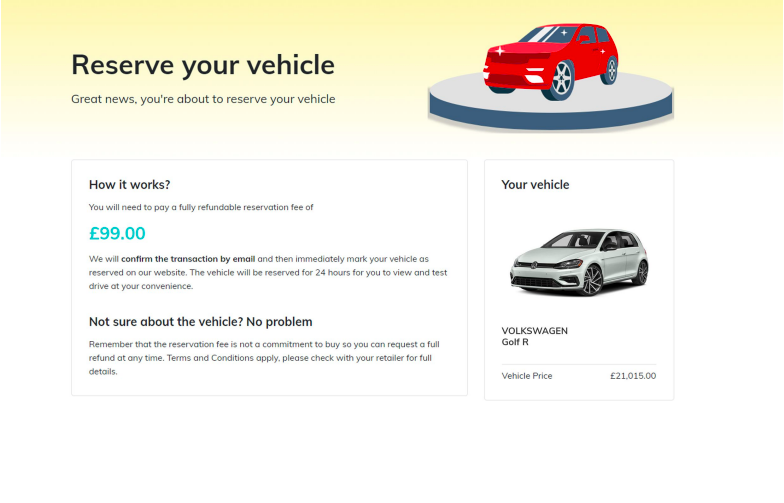 RESERVE IT NOW 
Your customers can reserve your vehicles to buy at a later date
This product allows your customers to reserve a vehicle directly on your website by paying a fully refundable reservation fee. This solution is very user-friendly and easy for you to follow up.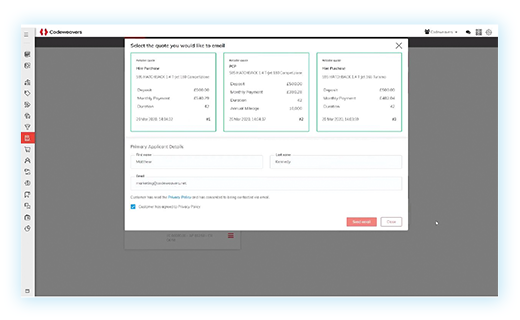 REMOTE APPLY
Send your finance offers to customers
Remote Apply lets you generate various vehicle and finance offers to send to your customers. They can then review and personalise their plans before making their application.
INTERESTED IN ANY OF THESE SOLUTIONS?
If you are interested in having any of these solutions on your website then enter your details in the box below and one of our team will be in touch!
NOT A CODEWEAVERS CUSTOMER? DON'T WORRY
In order to take advantage of these offers, you need to be a Codeweavers customer and have a Finance Calculator on your site. Though luckily, thanks to another great deal exclusive to Spidersnet customers, you can sign up and have a Codeweavers Finance Calculator installed on your site for FREE for two months.
5 reasons to incorporate a finance calculator on your website:
Over 80% of consumers use finance when buying a vehicle.
64% of the vehicles purchased on finance are used vehicles.
Allow your customers to search your stock by monthly payment and compare finance deals.
Offer your customers instant finance quotes.
Improve user experience and keep your customers on your site for longer.