Autopromotor Pro is now live and the brand new, cutting-edge
Autopromotor Pro Mobile App is ready to use. So if you are an Autopromotor Pro customer, make sure you download the app today!
Here are 10 reasons why you should download the Autopromotor Pro App…
1. UPLOAD STOCK IN AN INSTANT
Adding stock to your website will be made far easier than ever before with our brand new, innovative, photo recognition VRM software. All you need to do is snap a picture of your car's reg and the app will recognise the VRM, before doing the bulk of the work for you!
The app will then pull in the vehicle's data from cap hpi including the make, model, year and other details. You can then add more images of the vehicle to the advert using your smartphone, before adding a description and any other pieces of information right there and then.
This means that as soon as a vehicle arrives, you're able to snap some pictures using your smartphone right there on the forecourt, and get it online within minutes. You won't even have to fire up your computer!
2. MAKE NOTES
Using the Notes feature, you'll be able to create notes whilst you work. If you need to make a note, you can simply load up the app, write it down, and it'll be stored in Autopromotor for later.
You can also attach notes to certain vehicles you have in stock, so you can stay on top of things at all times.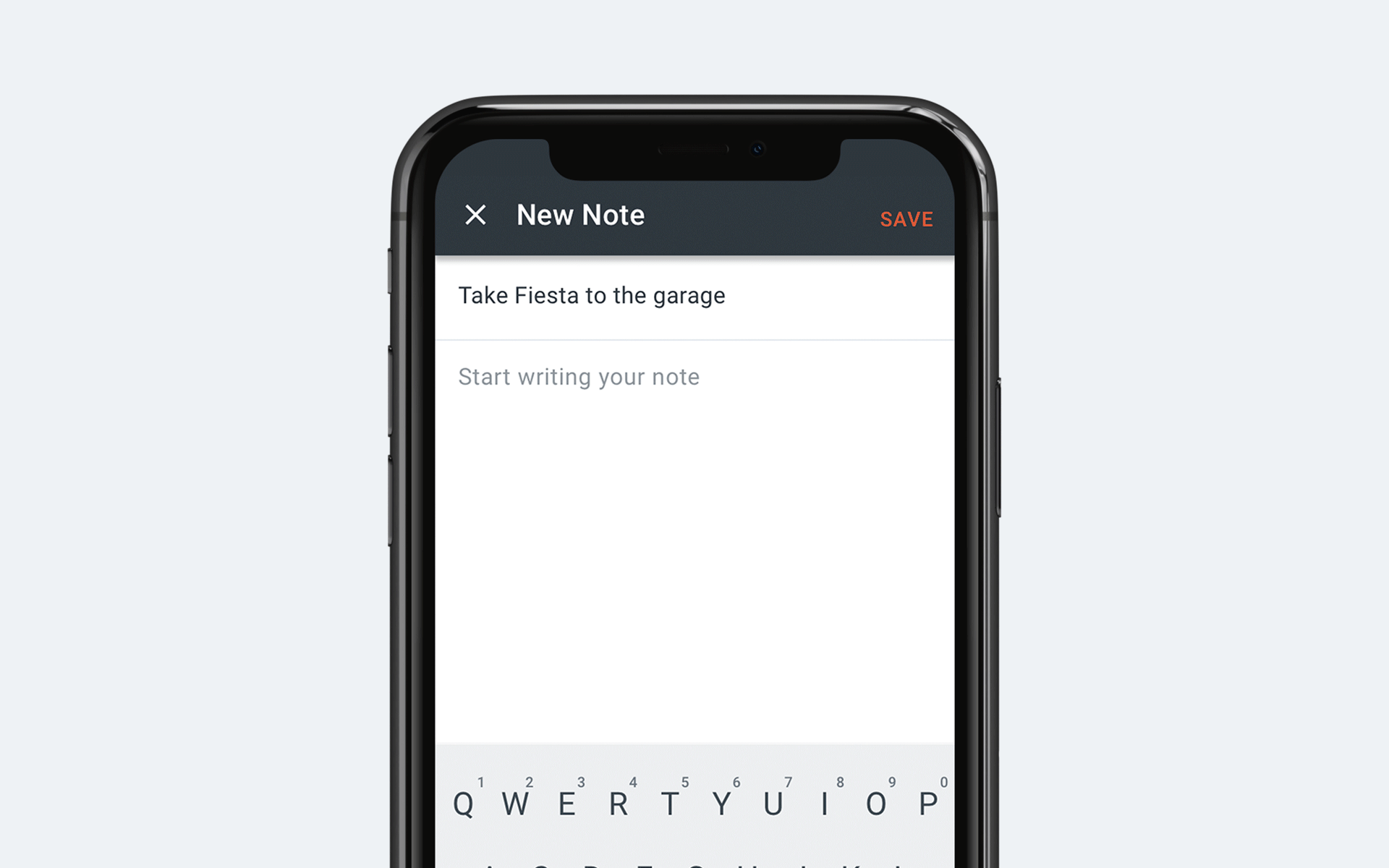 3. QUICKLY EDIT YOUR ADS
If you're out and about and don't have access to a computer, but you need to edit a vehicle on your site, then don't worry. The Autopromotor App will allow you to make quick edits to your ads whenever you want. If you need to add a description, update a vehicle's information, or change the price of a car that you're advertising, you can make these changes quickly and efficiently using your smartphone.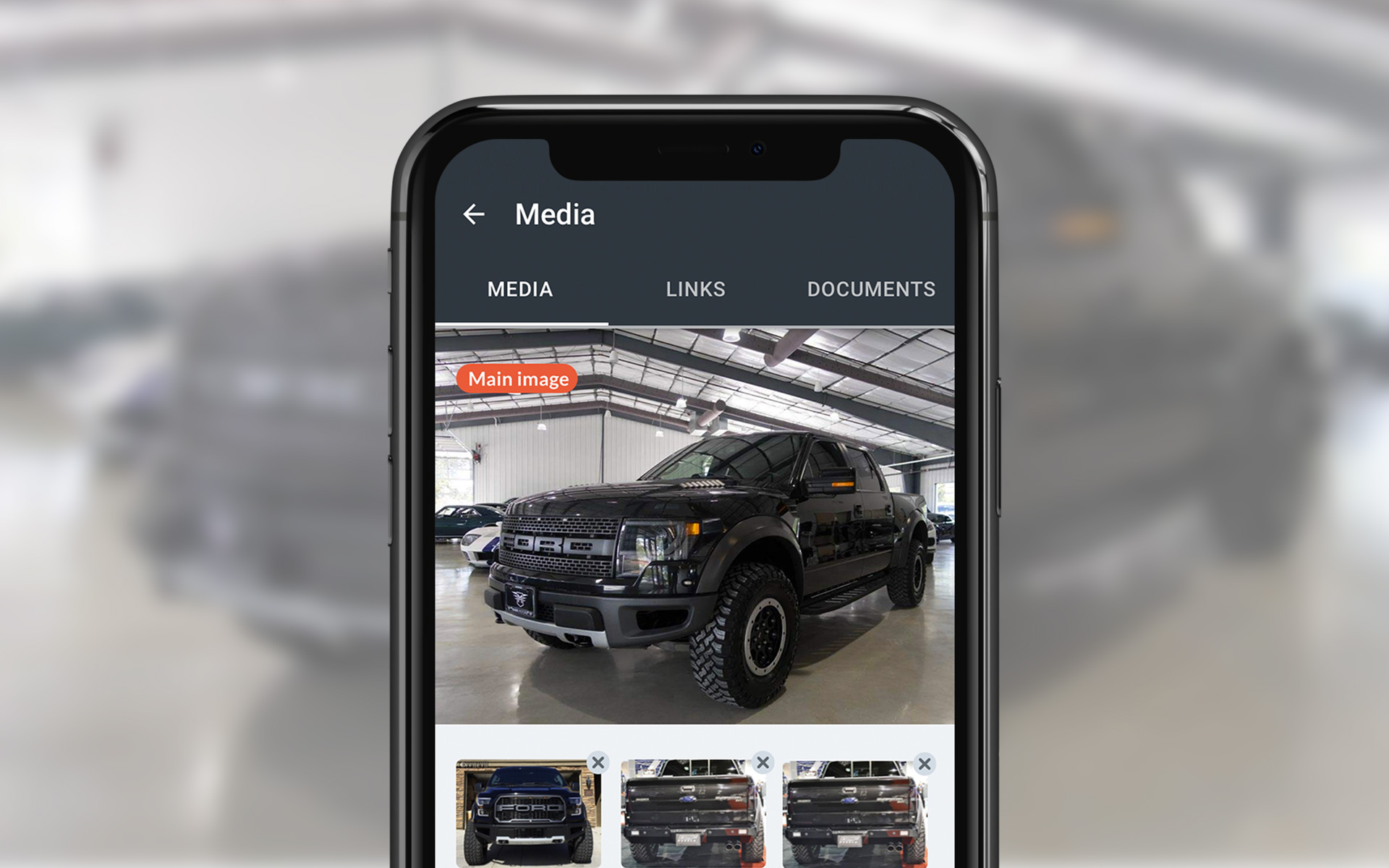 4. ADD NEW IMAGES WITH EASE
You can now add more images to your vehicle adverts whenever you want using just your smartphone. Simply walk over to the car as it sits on your forecourt, snap a bunch of photos on your phone, and add them to the advert using the app right there and then. It doesn't get much easier than that.
5. CHANGE YOUR AD STATUS INSTANTLY
Once you've finalised the sale of a vehicle, you'll want to mark that vehicle as sold so you no longer receive enquiries online. Using the Autopromotor App you can very quickly mark vehicles as 'active', 'inactive', or 'sold'.
This means changing the status of a vehicle on your website will become easier than ever before. You can shake the hand of a customer, and mark the vehicle as 'Sold' on your smartphone as you wave them off your forecourt.
6. QUICKLY EDIT YOUR IMAGES
The Autopromotor App comes with in-built photo editing software. You can quickly and easily edit your images with simple tools like crop and rotate. You can now make sure that all of the pictures of your stock are perfect.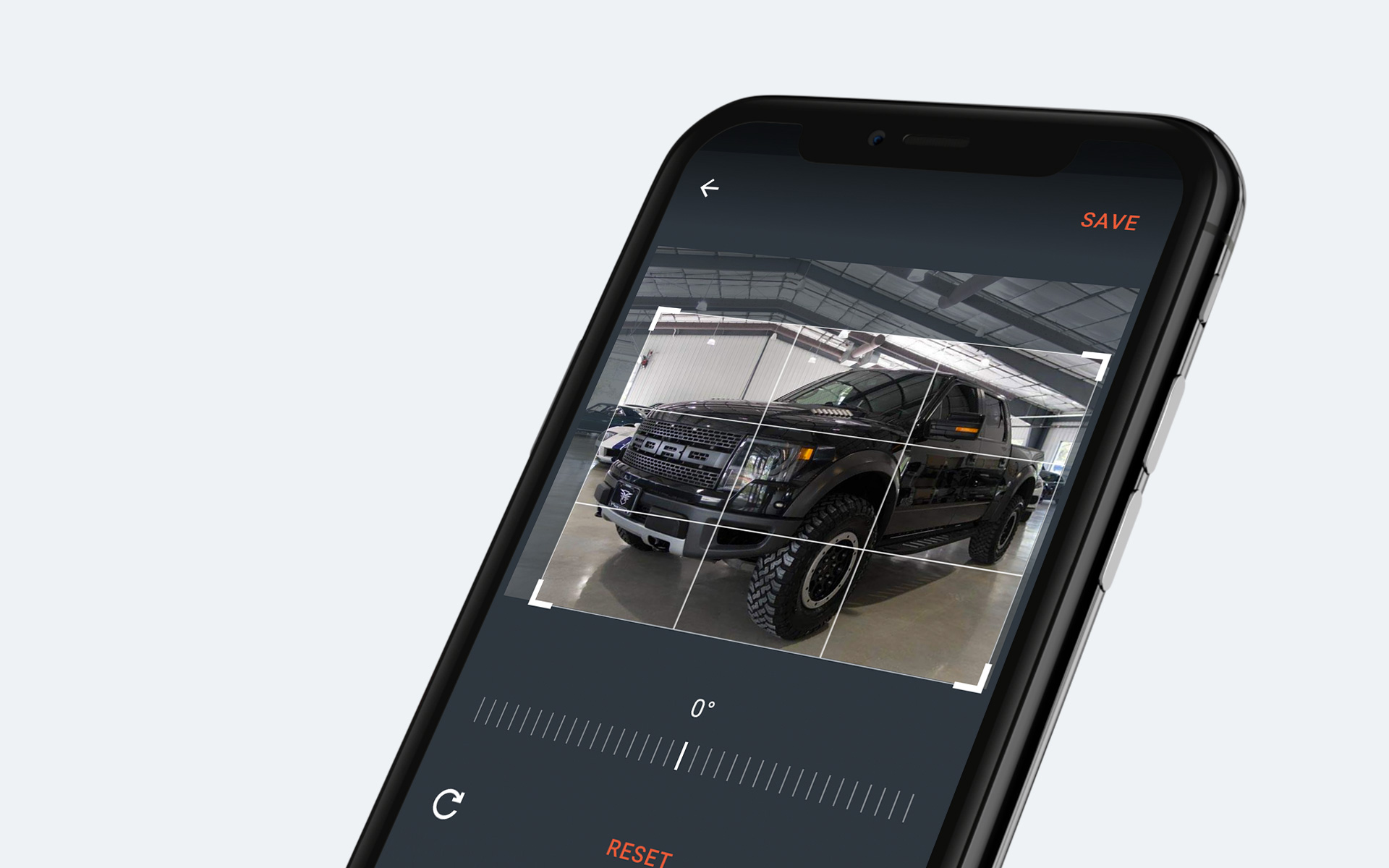 7. STOCK AND SALES REPORTS
You can view a number of reports within the app giving you instant access to stock and sales information. You're only ever a few taps away from seeing detailed reports meaning you, and the rest of your team, can stay on top of your sales and advert info at all times.
8. KEEP UP-TO-DATE WITH THE SPIDERSNET BLOG
If you get a spare minute or two, you can load up the Autopromotor App and see all of the latest news from Spidersnet. The app will feed you all of the news stories from the Spidersnet Blog, meaning you can keep up-to-date with motor industry news as well as information on new Spidersnet features and products.
All of these stories will be just a few taps away, meaning you can read them on the go, keeping up to speed with what's going on at all times.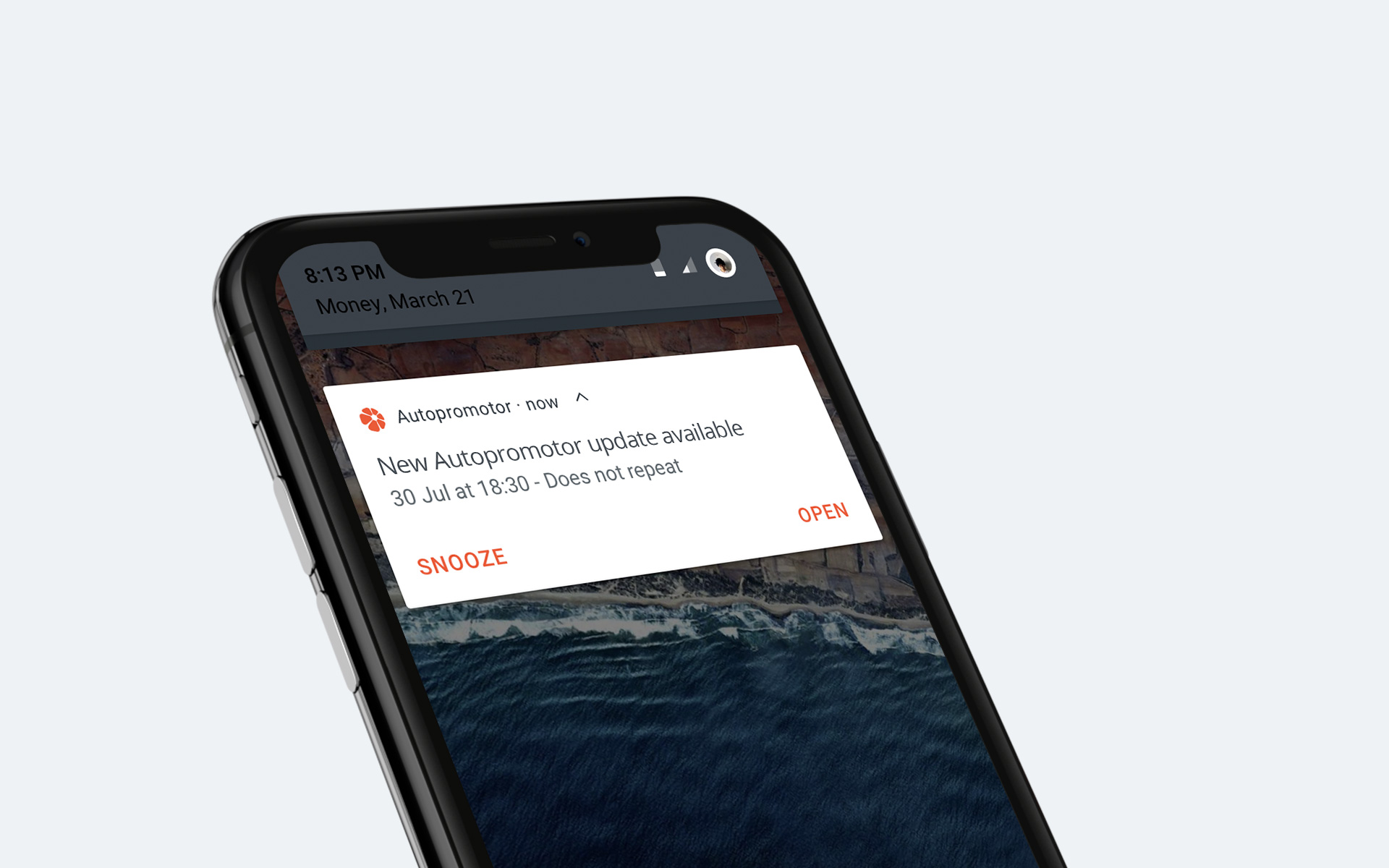 9. WE WILL BE ADDING NEW FEATURES ALL THE TIME
Now the app is live, we won't stop there. We'll be making constant improvements to the Autopromotor App at all times, meaning we'll continually be adding new features, all of which are designed to make managing your dealership nice and easy.
10. Available on Android and iOS
The app is available to download in the Google Play Store and the App Store. So whether you're on a Samsung, an iPhone, or any other brand of smartphone, the Autopromotor Pro app is compatible.
Make sure you download it and get to work today!
Need some support with your app?
If you need some extra help getting off the ground in the Autopromotor app, never fear! We are on hand to guide you through the process.