Here at Spidersnet, we understand that consumers are now looking to purchase products and services online, and in their own time. With this in mind, we have developed new functionality within the Autopromotor system that is now available for all Spidersnet websites. Autopromotor Service is a booking system that allows you to take online Service & MOT bookings via your website, improving the customer journey and allowing you to fully automate your booking process. Is online automation good for your business? we believe so, and here's why: 
You can take bookings 24/7
The biggest benefit of an online booking system is that you are available 24/7. Customers aren't tied to your hours. Everybody has a different schedule, meaning they won't always be able to call during opening hours. Being accessible at all times improves your customer service levels.
Manage all your bookings in one place
All your online bookings are clearly shown in the system. This allows you to plan your working day, and manage your available hours for the coming week. All your customers, details, and their vehicle details are easily accessible to you.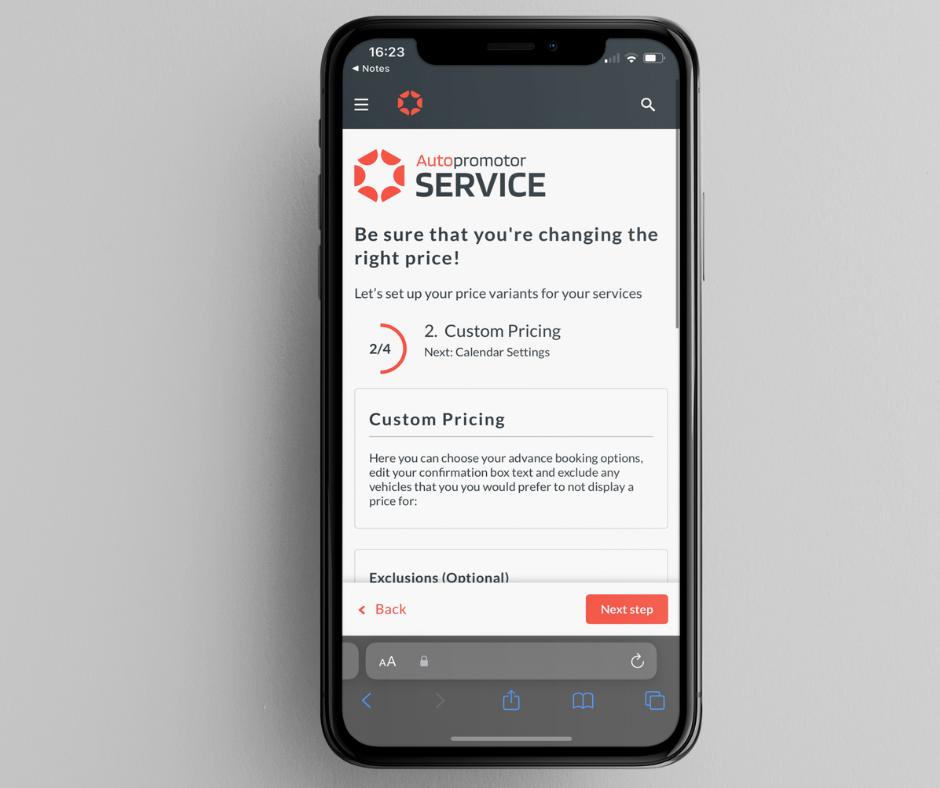 Gain insight into customer behaviour
Allowing customers to book services online is a great way to learn what your demographic and customer base is doing. Using your Google Analytics account you can see how customers are arriving on the online booking page of your website. Is it from organic search, is your Google Ads campaign driving traffic to you, and is your Social Media promotion working? 
Is Autopromotor Service easy to use? 
Set-up is simple and gives you the ability to edit the look and aesthetic of Autopromotor Service using your own branding. Navigation of the system is easy, and you will be notified of any bookings immediately.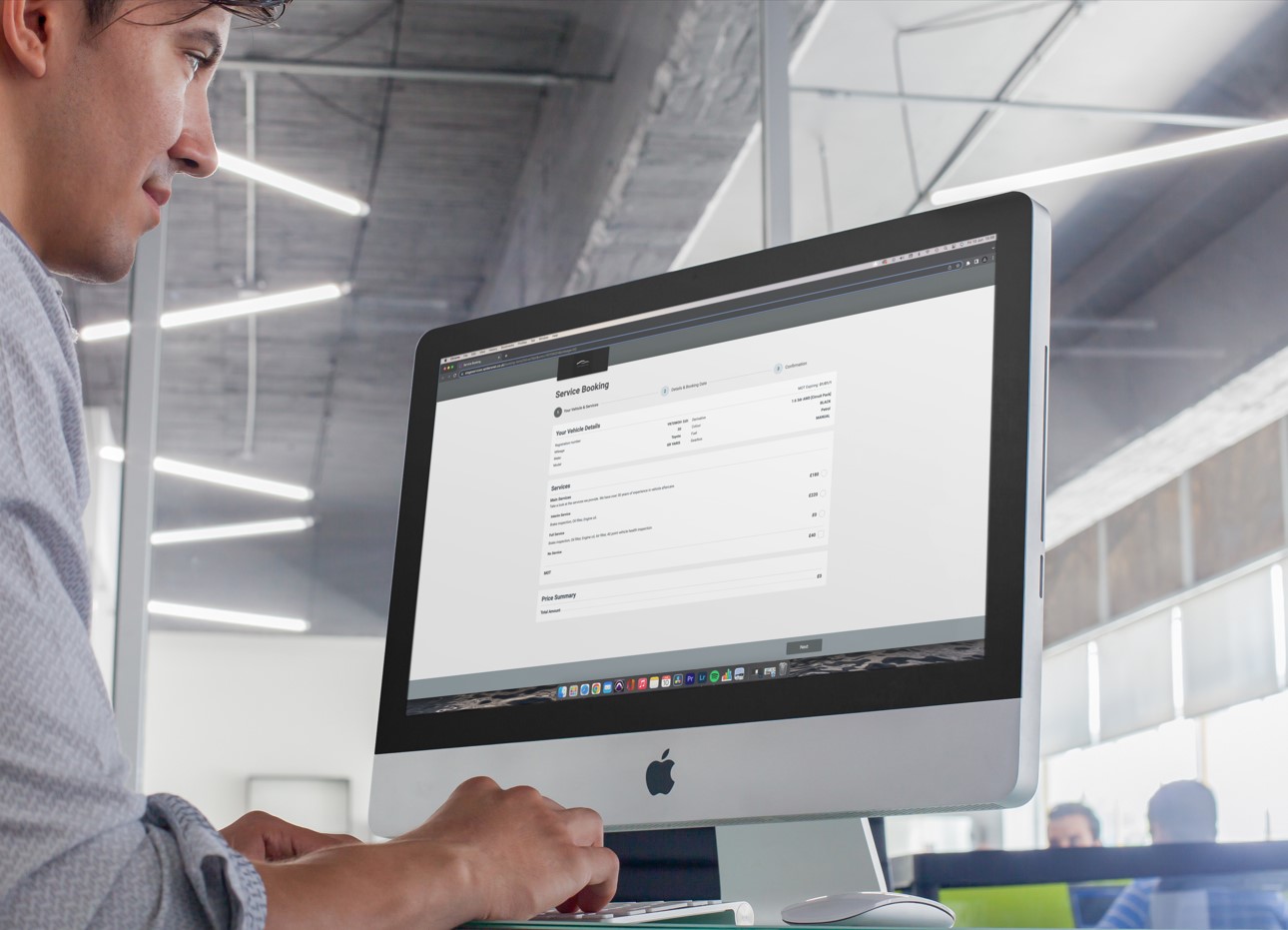 Can I set my own prices? 
With Autopromotor Service you can add set prices for work, and create rates based on vehicle variants. Dynamic pricing ensures the correct price is used based on VRM look-up. For added value, automatic discounts can also be applied based on rules you create. For example, you can offer a discounted MOT when booked with a Service. 
How do I manage my opening hours and days where I have less capacity for bookings? 
Workshop capacity can be managed by setting your lead times, adding your available hours and excluding unavailable days. All reflected in real-time availability. 
Any other benefits? 
Additional services can be added to the booking tool, such as options for Loan Vehicles and Collection and Delivery. Increase your upsell opportunities by adding seasonal services such as an Air Con Service, or Winter Health Check. 
Automated confirmation emails are sent to both you and the customer, and you can even generate your own branded invoices on completion of work. 
Start Your Journey with Service
Now all that is left for you to do is get in touch with us today to add this feature to your Spidersnet website. Never miss another booking!