According to new research carried out by the eBay Motors Group, car buyers take an average of 40.5 days to find their next vehicle. The results revealed that a total of 33% of buyers took over six weeks to make a purchase.
The eBay Motors Group Digital Touchpoints Study was conducted by Insight Advantage and studied 2,200 car buyers. Their results also showed a link between the time spent looking for a new car and the age of the buyer, with younger buyers spending less time looking.
With most buyers spending longer searching for the right car, it's essential that dealers build and maintain high online visibility through multiple digital touchpoints to enable buyers to start narrowing down their options ahead of visiting showrooms.
– Dermot Kelleher, eBay Motors
When it comes to different age groups, 18 to 24-year-olds take the least time, averaging 12 days. They are then followed by 25 to 34-year olds, who take 32 days, whilst 35 to 44-year-olds took an average of 39 days. Those buyers aged over 45-years-old spend much longer looking for a car, averaging over 46 days to make a final decision.
The head of marketing and business intelligence at eBay Motors Group, Dermot Kelleher, said: "Our research has revealed just how long it takes buyers to search for their next car with the process averaging over five weeks for most buyers.
"Age is clearly an important factor in determining how long is spent searching with nearly two-thirds (61 per cent) of buyers under 35 saying purchases are driven by imminent life events including becoming a parent or needing a car for school-age children. These buyers are in a hurry and typically spend less than a month searching for a car.
"Customers under 25 spend less than two weeks searching with many being first-time buyers without trade-ins to sort out."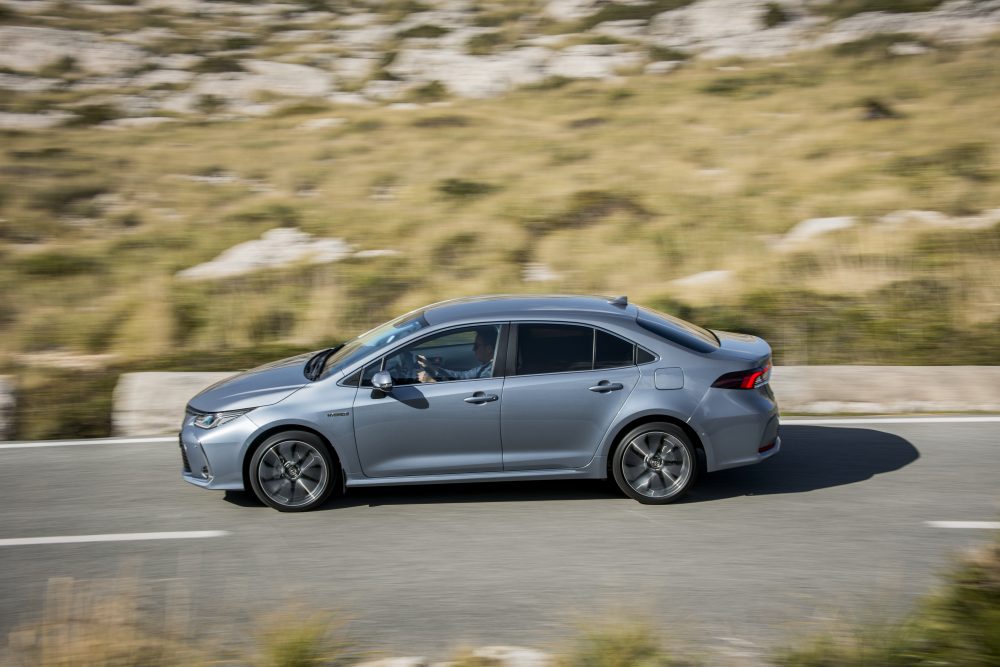 Dealers are being encouraged to take into consideration the impact of changing lifestyles on certain groups of customers. It's evidence like this that shows how these factors must be taken into consideration when it comes to a dealer's approach to digital marketing.
Dermot Kelleher continued: "With most buyers spending longer searching for the right car, it's essential that dealers build and maintain high online visibility through multiple digital touchpoints to enable buyers to start narrowing down their options ahead of visiting showrooms."