The high-end, improved version of our current dealer management system has a variety of great new features designed to make your life easier. One of these new features that you will have access to as part of Autopromotor Pro is our Enhanced VRM Lookup.
Enhanced VRM Lookup is a key part of Autopromotor Pro, which is available for just £39+VAT per month.
ENHANCED VRM LOOKUP IN A NUTSHELL:
Save you time – Adding vehicles to your site is now easier than ever.
Sell more stock – More detailed ads are better for SEO allowing you to attract more customers from Google.
Give your customers what they're searching for – Enhanced VRM Lookup brings over 10 times as much data.
Your ads will be up-to-date – This data is constantly being updated and live refreshed.
Available for just £39+VAT per month as part of Autopromotor Pro!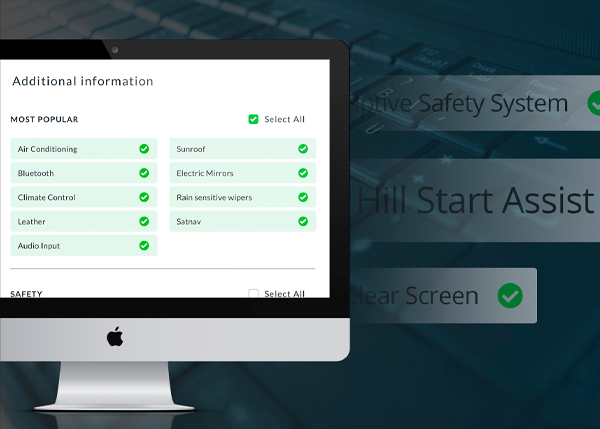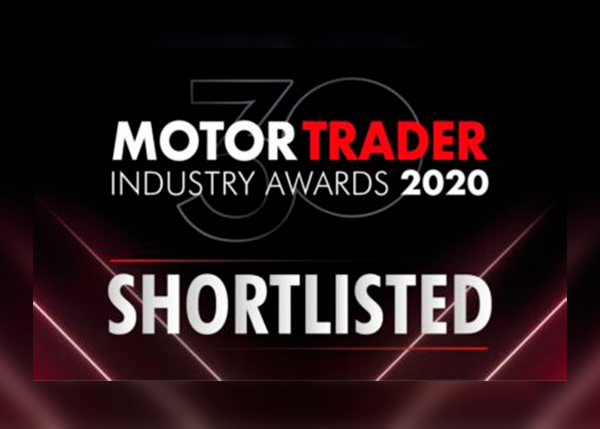 WHAT IS OUR ENHANCED VRM LOOKUP?
The standard version of Autopromotor currently has a basic VRM lookup to assist you in adding vehicles to your website. On the basic version, you enter the vehicle's registration and the system will then pull in a range of data to populate your vehicle advert. Around 30-40 pieces of information about the car will be instantly included in your advert without you having to enter the details yourself.
Autopromotor Pro uses a more advanced lookup. This works in a similar manner to the above. You enter the vehicle's reg, and the lookup pulls in the information to populate your advert from cap hpi. The advanced VRM Lookup can pull in around 10 times the amount of data, meaning your vehicle ads can be instantly populated with a vast range of useful information. This saves you time, and means that you don't need to add a lot of features manually such as entertainment systems, wheel types etc.
WHY IS THE ENHANCED VRM LOOKUP SO HELPFUL FOR CAR DEALERS?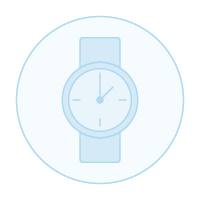 1 – It will save you time
You no longer need to spend ages uploading each vehicle. With Autopromotor Pro there's no need to manually add in all of the details because this lookup does all the work for you. All you have to do is type in the vehicle's registration and cap will instantly populate your advert for you. This means you can spend your time doing more important things like managing the day-to-day running of your dealership.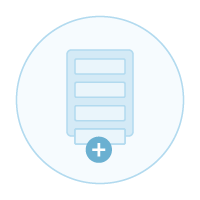 2 – More detailed adverts
The Enhanced VRM Lookup also populates your adverts with up to 10 times as many data fields as the regular lookup on the standard version of Autopromotor. This means that you can have drastically more detailed adverts, offering your potential customers a lot more information about the vehicles you sell.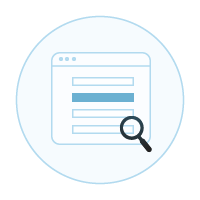 3 – Jump up the Google rankings!
More detailed adverts will most definitely have a positive impact on your website's search engine optimisation. The more information in your vehicle ads the more things there are for Google to pick up on when deciding where to rank your site's pages. We always tell our dealers that in order to rank well, plenty of informative, detailed information, from vehicle features to written descriptions, will always go a long way.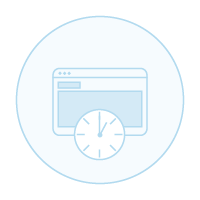 4 – Users spend more time on your site
If your ads don't offer enough details about your vehicles then potential customers might have to go elsewhere to find out the information they need. Therefore, the more detail you offer your potential customers, the more time they're likely to spend on your website.
By providing them with a full list of information you're not only guaranteeing they stay with you for longer, but you're also providing a more professional service, and improving the user experience on your site – both of which are likely to improve your chances of making a sale.
AUTOPROMOTOR PRO: SIGN UP TODAY!
Autopromotor Pro is available for just £39+VAT per month. For more information about Autopromotor Pro, its features, or the early sign-up offer, get in touch and speak to one of our friendly and helpful Support Team today.