We're now less than a month away from the Financial Conduct Authority's (FCA) new Consumer Duty coming into effect. 
The FCA's new regulations intend to create higher standards of care for consumers. The new Consumer Duty ensures that companies are putting the customers' needs first, which can help to build loyalty and drive profits in a time of changing customer behaviour.
Motor dealerships have been distributing financial products to customers for years. However, retailers will be required to evidence their Consumer Duty actions to ensure they meet these new higher standards.
The FCA will expect all motor dealers that sell finance products to reflect the new Consumer Duty in their ongoing strategies, governance, leadership, and people policies.
But what does all of this mean for motor dealers? We're here to tell you…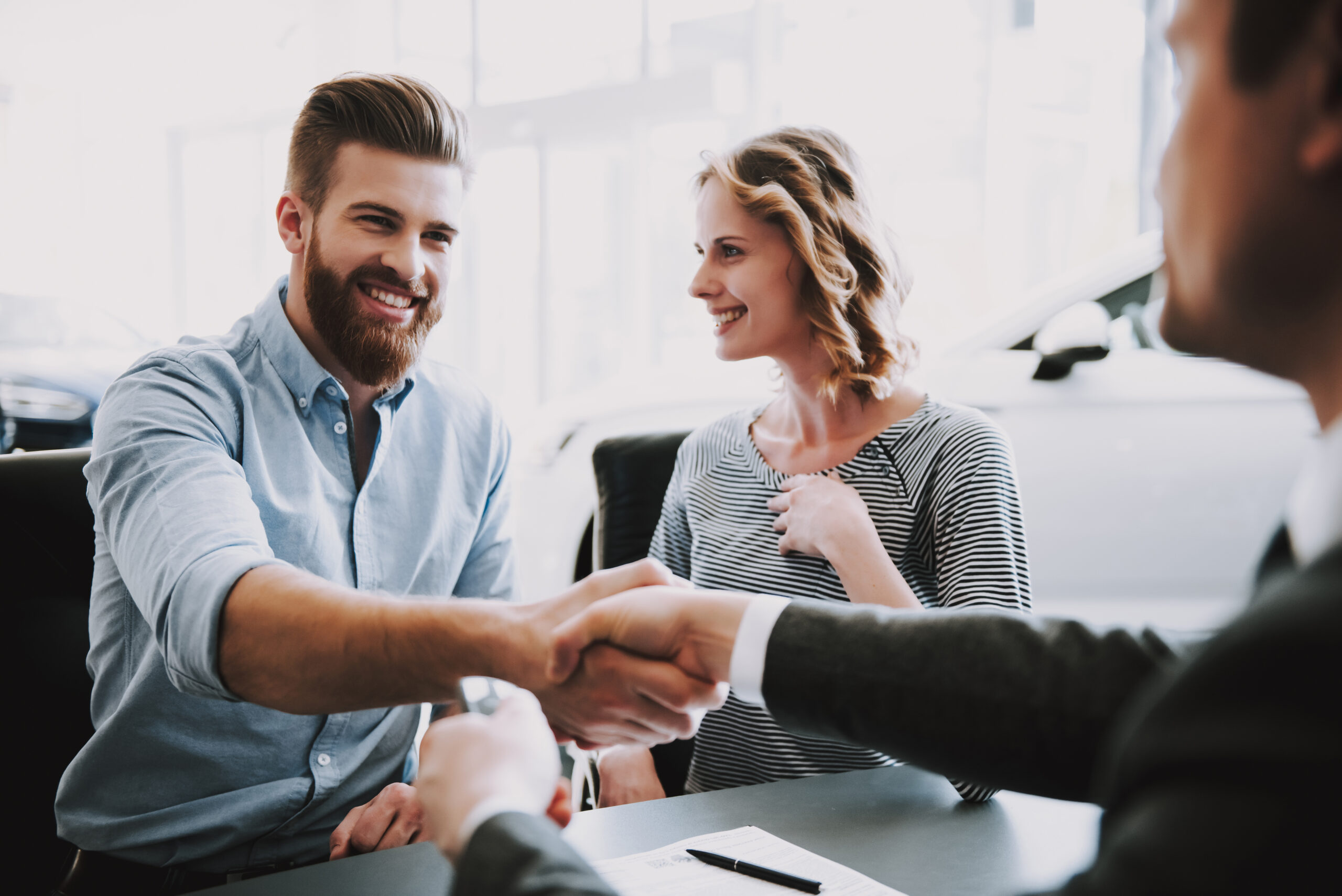 What is the FCA's new Consumer Duty?
The new Consumer Duty comes into effect on the 31st July and this new regulation is made up of three key parts. They are: 
1. The consumer principle
This section states that a firm must act to deliver good outcomes for retail clients. This sets a higher standard of care than before, with motor dealerships having to evidence how their actions can help deliver good outcomes for customers. 
2. The cross-cutting rules
Secondly, the FCA defined three rules that would set the standards of conduct. These standards are expected across all areas of a dealership's retail financial services activities. The three rules are: 
A dealership must act in good faith towards retail customers.

A dealership must avoid foreseeable harm to retail customers.

A dealership must enable and support retail customers to pursue their own financial objectives.
3. The four consumer outcomes
The FCA has outlined that dealerships should work towards the following four consumer outcomes: </span
Products and services:

These need to be designed to help meet the needs, characteristics, and objects of a target group. They should also be distributed appropriately.

Price and value:

Consumers should receive fair value. This means there should be a reasonable relationship between the price of a product and the benefits the consumer receives.

Consumer understanding:

Dealerships must communicate clearly with consumers, allowing them to make informed decisions when purchasing products. This means providing them with correct, timely, and understandable information to help them along the way.

Consumer support:

Motor dealers must provide support to customers throughout their relationship with the firm. This enables the customer to pursue their own financial objectives.
What does this mean for motor dealerships?
As distributors of financial products, the FCA will now expect motor dealers to be able to demonstrate how they are delivering the aforementioned good customer outcomes.
This means following these steps:
Creating an implementation plan:

Motor dealers must have a detailed Consumer Duty implementation plan that outlines the steps they're taking to meet these new standards.

Correctly selling products:

Dealers also need to show the information they receive from finance providers, allowing them to document how they review the way they sell their products. This means displaying how the dealership can meet the obligations on products, services, and value for money.

Outline staff training:

Dealers may also wish to document the training they provide to their team members to demonstrate that their staff are able to correctly sell these financial products.

Improve communication with customers:

The FCA wants to know that consumers are able to clearly and simply contact motor dealers. Dealerships should review how they communicate with customers and, if required, improve the support they offer.

Track complaints and feedback:

Dealerships should always take note of customer complaints and feedback, to understand how consumers are using their products. By showing the FCA that you're tracking this information, you're displaying your intention to improve the services you offer.

Compare products:

Dealerships should regularly compare the financial products they sell with those of their competitors. This ensures they can offer high quality products and services at fair prices, ensuring consumer outcomes are met.

Improve customer understanding:

Dealerships need to take steps to ensure that customers fully understand the financial products they're purchasing. That means properly supporting customers before, during, and after the buying process. One way of ensuring this is by having a clear and easy to understand set of terms and conditions that you outline to each customer.

Clear target market:

The FCA wants dealerships to have a clear target market for each financial product they provide. This is to ensure that people only purchase products that are right for them.

Team up with the right lenders:

One way of ensuring that you're meeting the new FCA standards is to only work with lenders that share the same principles as you. You want to ensure that every lender you work with is fully compliant under Consumer Duty.

Be ready by the 31st July:

It is important that all motor dealerships ensure that the above actions are all on track for delivery by 31st July 2023.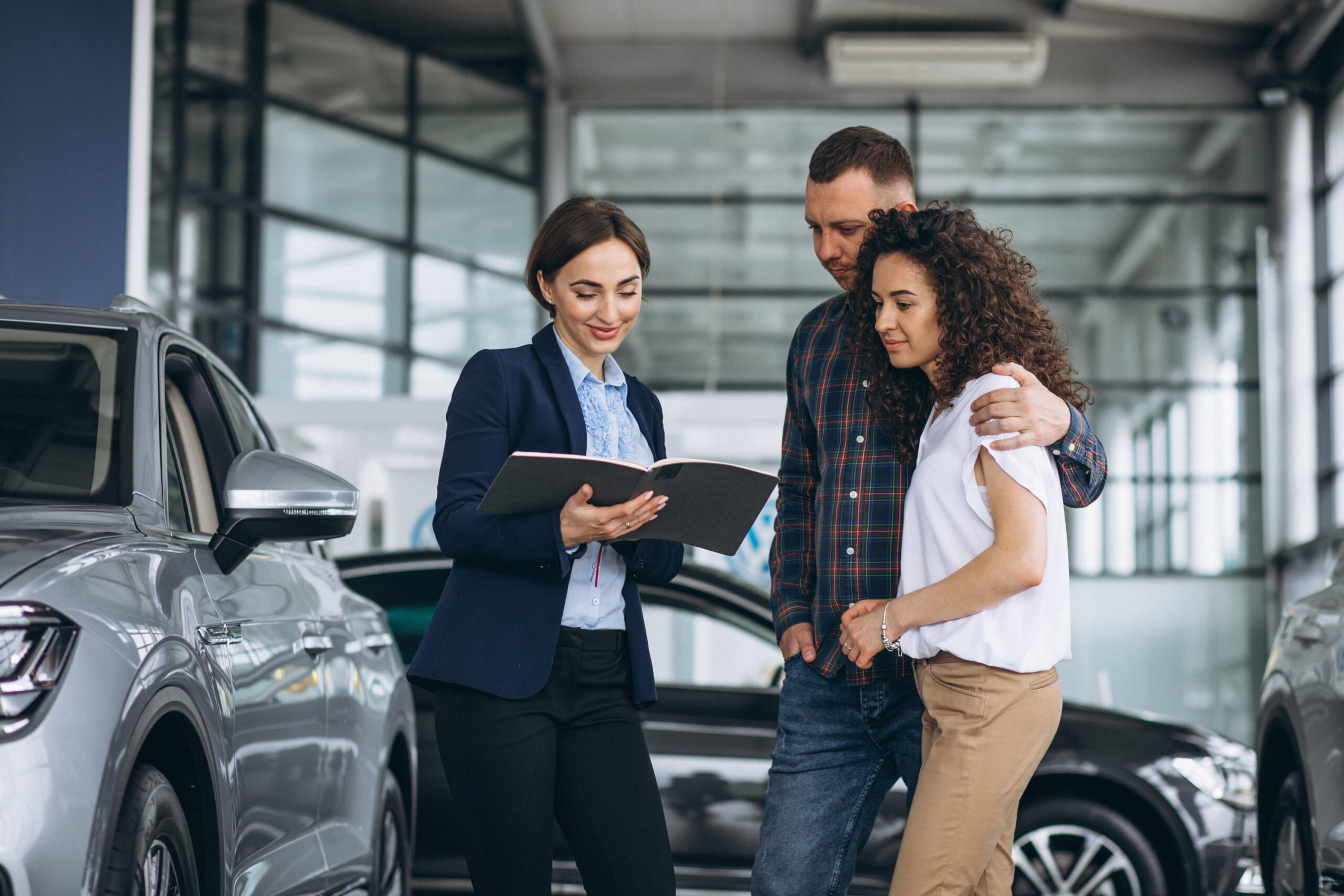 Do you need help preparing?
If your dealership could do with some help preparing for the new Consumer Duty then be sure to reach out to Spidersnet's partner – The Compliance Guys. The Compliance Guys can offer assistance to help your dealership with its FCA compliance, helping you ensure you're 100% ready for the 31st July.
You can also find a link here to receive a Free Implementation Plan Template to ensure you have everything covered.