Now more than ever, consumers are relying on digital channels to help them shop for their next vehicle. There's no moving away from the fact that modern day car buyers are scouring the web, interacting with a number of brands along the way, whilst looking for their next car. 
On the road to buying a new car, consumers are asking themselves a number of different questions:
Which car is best?
Is this car right for my specific needs?
Can I afford it?
Where should I purchase it from?
Am I getting a good deal?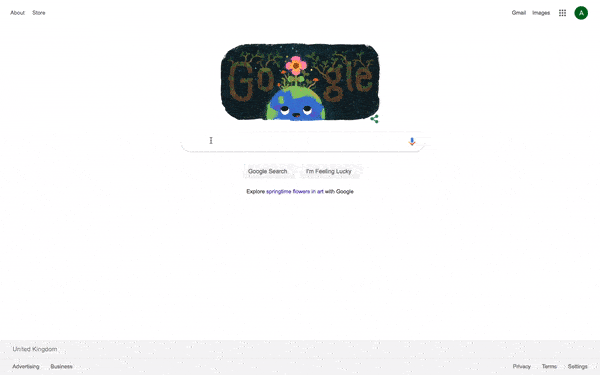 Throughout this journey, buyers often turn to search engine Google in order to answer these questions. Often hundreds of Google searches will take place before a consumer settles on their purchase decision. In fact, Luth Research followed one consumer from the beginning to the end of their journey and discovered that she had made over 900 digital interactions along the way.
BEING VISIBLE IS NOW MORE IMPORTANT THAN EVER BEFORE
In the past consumers would shop around a number of local dealerships before buying a car. However, Google has revealed that these days, on average, car buyers only visit two dealerships before making a purchase. This goes to show just how much of the buying journey is taking place online.
With consumers spending so long interacting online, it's vital that dealerships are visible and able to put themselves in front of these potential customers at various intervals.
SEARCH ENGINE OPTIMISATION IS KEY
Search Engine Optimisation (SEO) is the practice of optimising a website through a number of different techniques so that it ranks higher on a search engine results pages. By appearing higher up on results pages, your dealership is getting in front of more potential customers, increasing your chances of making a sale.
But why is it so important? Here are a few statistics to explain why:
81% of people perform some type of online research before making a big purchase.
93% of all online experiences begin with a search engine.
91.5 % of traffic generated by Google is shared between the websites that rank on the first page of results.
75% of people don't even scroll past the first page of results!
As you can see by these few figures, if you are not appearing on the first page of Google's search results pages, you are not going to be able to attract as many customers as those dealerships who are situated there. Ranking high up really is vital to the online success of a business.
There are a number of tasks that you can carry out to help your business climb the Google rankings. To find out more about what can be done read our 'Beginner's Guide to SEO'.
LET US TAKE CARE OF THE WORK FOR YOU
All Spidersnet websites are built with SEO in mind. We go to great lengths to ensure that they are able to rank well. However, to take your site, and your business, to the next level, more in-depth regular work needs to be carried out.
At Spidersnet, we are continuously improving our Search Engine Optimisation offering. Our dedicated team of SEO professionals have extensive experience in digital marketing, and are on hand to talk you through the different SEO packages we offer and what each can bring to your business. 
Are you interested in Spidersnet's SEO Package?
If you want to get a better idea of what our SEO package could mean for you and your business, get in touch with us today! Our SEO experts will guide you through the process of how an enhanced SEO package could boost your sales, and then watch us work out magic, letting you keep your attention to the important aspects of your business.