Stitch help sales & service teams leverage WhatsApp as a communication channel, whilst giving the business comfort of full compliance, coupled with visibility & reporting capabilities.
With 20+ years experience in communications, Stitch supply best of breed mobile first communications and messaging solutions to organisations in the Property, Recruitment, Automotive, Finance, Legal, Travel and Retail sectors.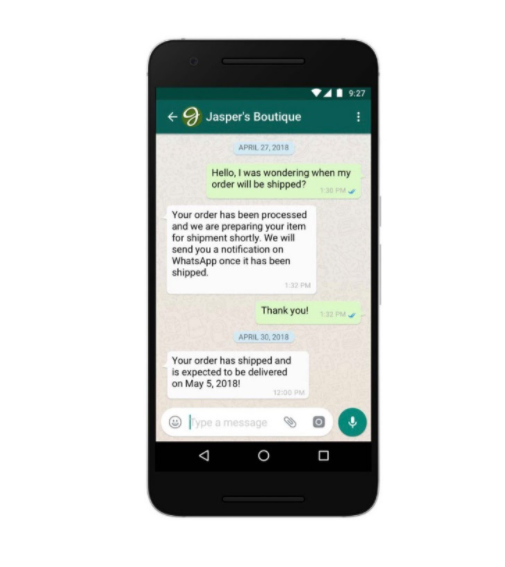 Attract new clients by being the easiest to contact
Stitch enable your teams to be accessible in the most convenient communication channels, so you stand out from your competitors.
Enable customers to start chats from websites, even turn callers waiting on hold to start a WhatsApp chat with your team.
We help lower the barriers to aid customer service expectations.
Re-think customer journeys in WhatsApp with Stitch
94% Open & Read Rates
Fully GDPR Compliant
Start Chats from Website Visits
Generate Leads in WhatsApp
Bulk Broadcasting
Turn Waiting Phone Calls into Chats
Stand out from your Competitors
Powerful API's for workflow automation
Visibility & Reporting of Business WhatsApp Chats