Take bookings 24/7 directly from your website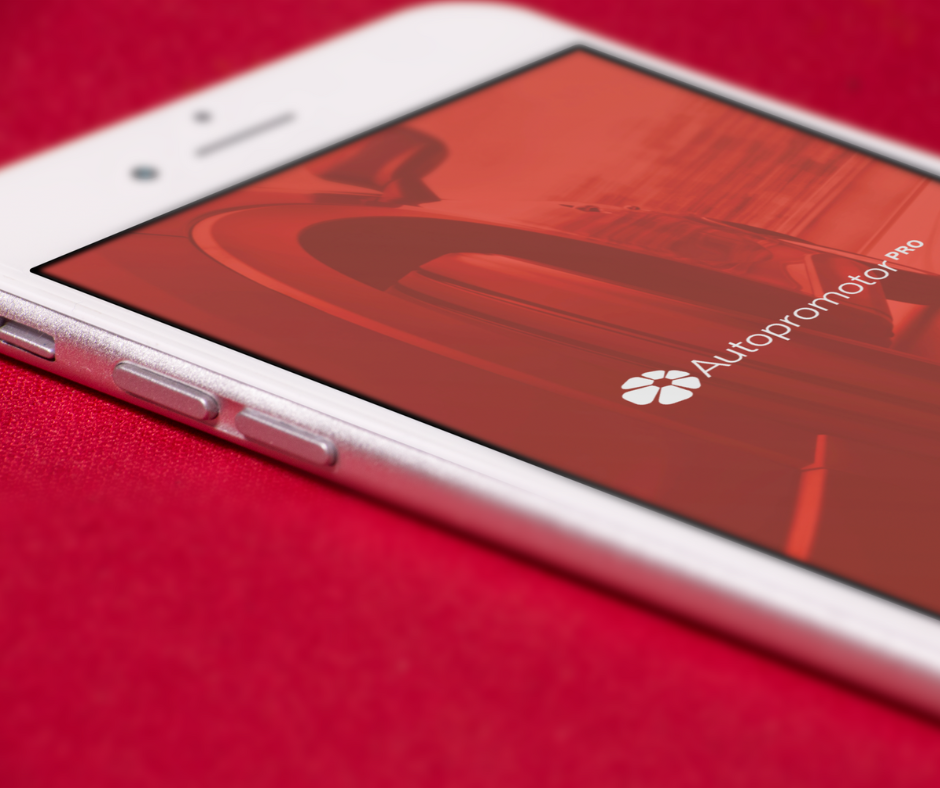 Autopromotor just got even better….
Autopromotor Service offers a quick and simple option for your customers to book in their vehicle with you, without the need to leave your website. The tool is fully integrated into your site, with an easy-to-use management system. Give your customers the power to conveniently book in services with you instantly, and at any time, selecting from the availability you set.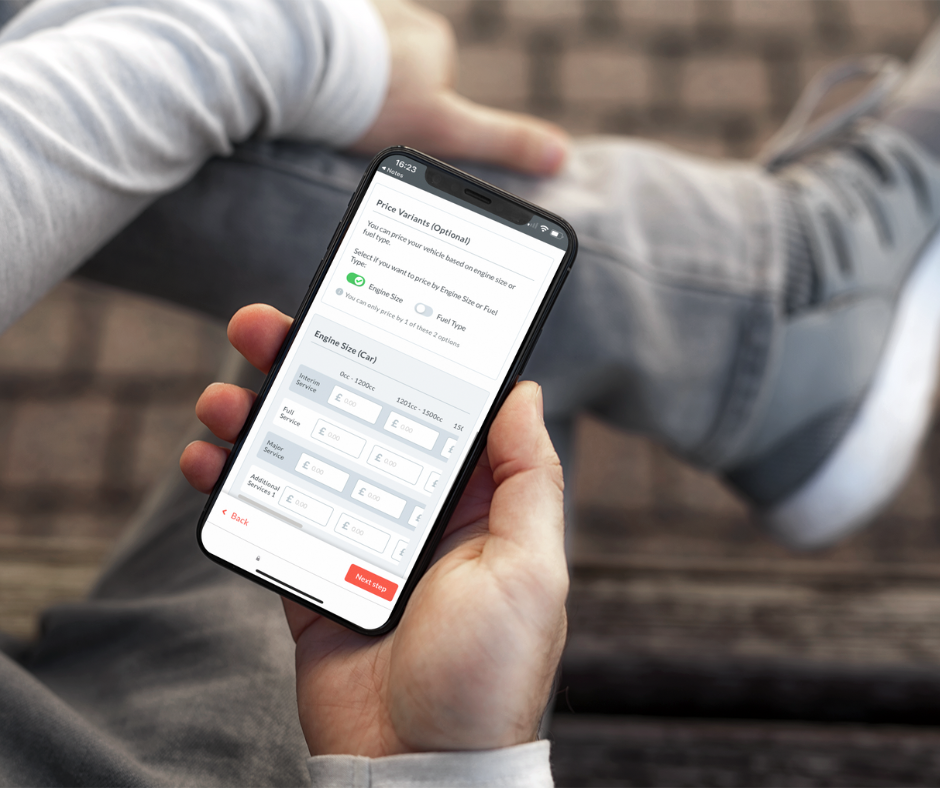 Simple Set Up
Make our Service booking tool your own. With the ability to edit the look and aesthetic of Autopromotor Service using your own branding, the Service booking tool will be embedded in your own website for a simple and smooth customer journey. Customise the services you offer, and set your own prices.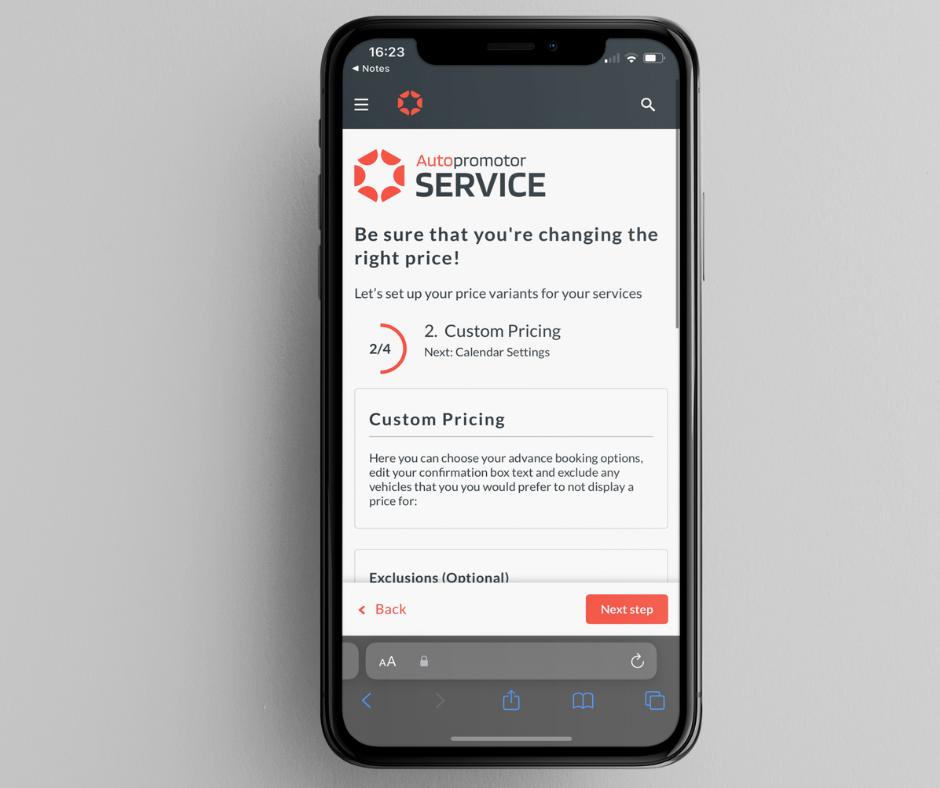 Dynamic Pricing
With you in control of the pricing, you can ensure that customers' bookings accurately reflect the work to be done to their vehicle. Add extra value to your service by creating automatic discounts on bookings based on rules you set. For example, you can offer a discount on an MOT when booked with a Service.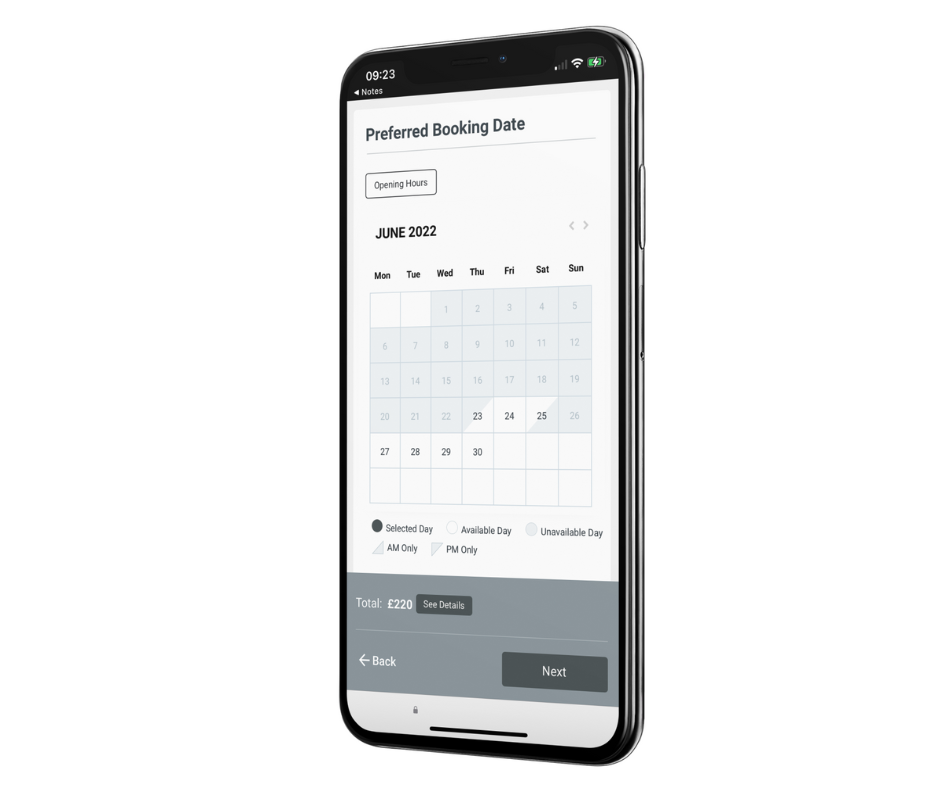 Real-Time Availability
Manage your appointment availability with an editable calendar, allowing customers to book their preferred day conveniently while managing your workshop capacity. Set your lead times, add your opening hours ,and block out when you're unable to take bookings.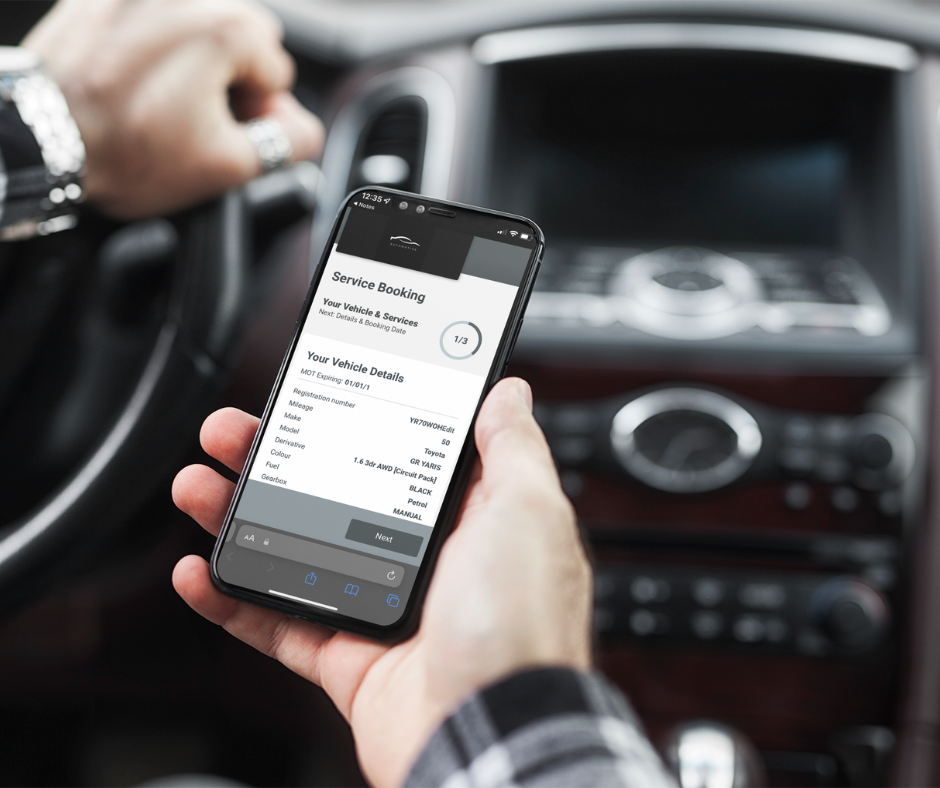 Straightforward Booking Process
Customers can book with you directly without the need for them to pick up the phone. VRM look-up means the customer can select from a list of available services for their specific vehicle. The MOT expiry date will also be shown, adding that extra level of assistance and customer service. After confirming the date, your customer is shown a full overview of the work to be carried out alongside a clear price. Lastly, but by no means least, a confirmation is sent to you and your customer.
Introducing Autopromotor Service – Watch Now!
Watch now to see the features and benefits of Autopromotor Service for your business. Streamline your customer journey, take bookings 24/7 and increase revenue for your workshop. 
Contact us to add Autopromotor Service to your website NOW!