Streamline your financial operations with…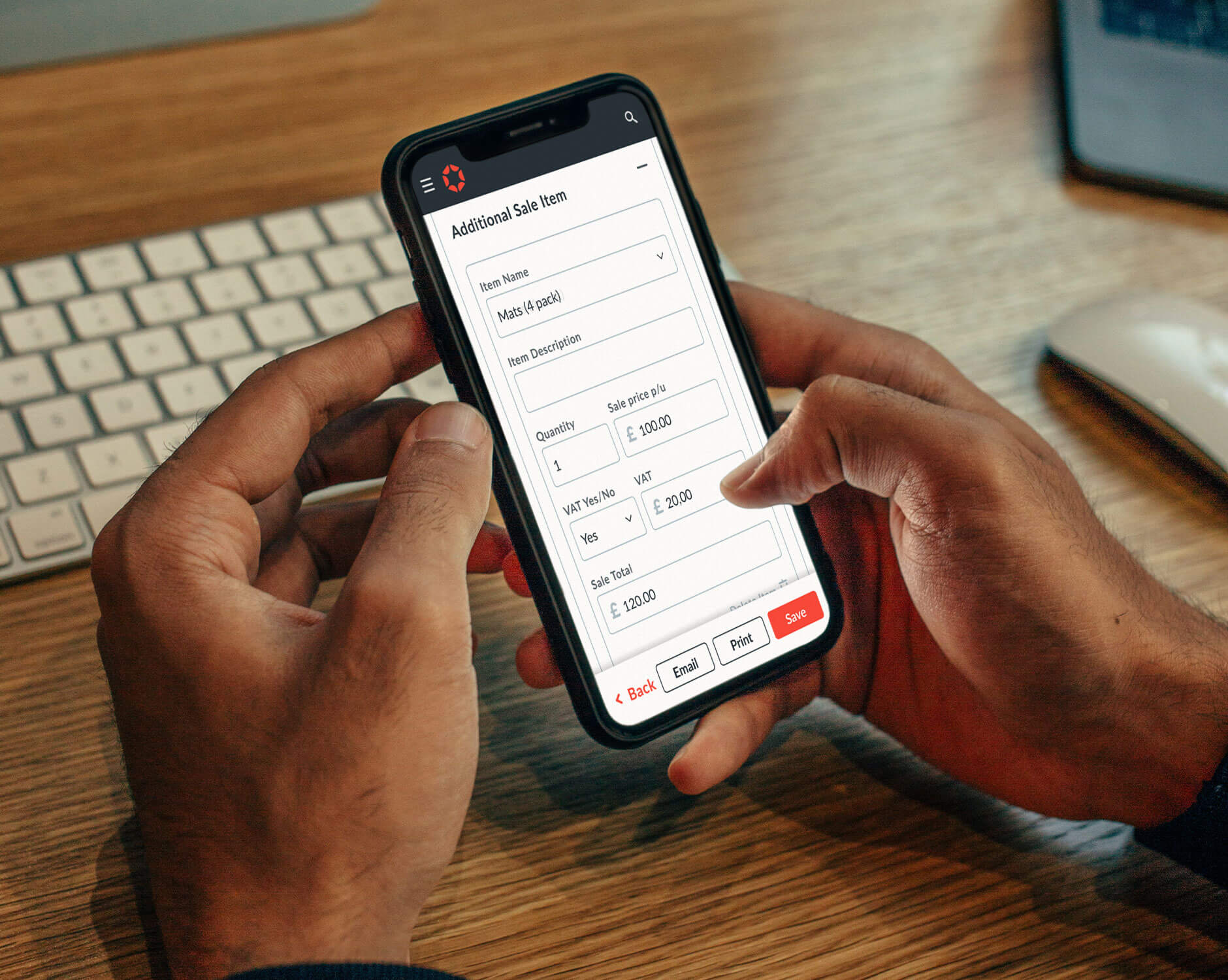 Introducing Autopromotor Books 
Introducing Autopromotor Books – providing vehicle retailers with a range of operational features, including the ability to log purchase and sales information, invoice generation, and access to valuable reports.  
The Books feature is a powerful addition to our Autopromotor system designed to save you time, provide visibility with profit and VAT calculations to support your accounting, and keep your business operations all in one place! 
Some key benefits include: 
 Generate branded sales and purchase invoices.

Visibility of profit and VAT calculations.

Online Digital Stock Book.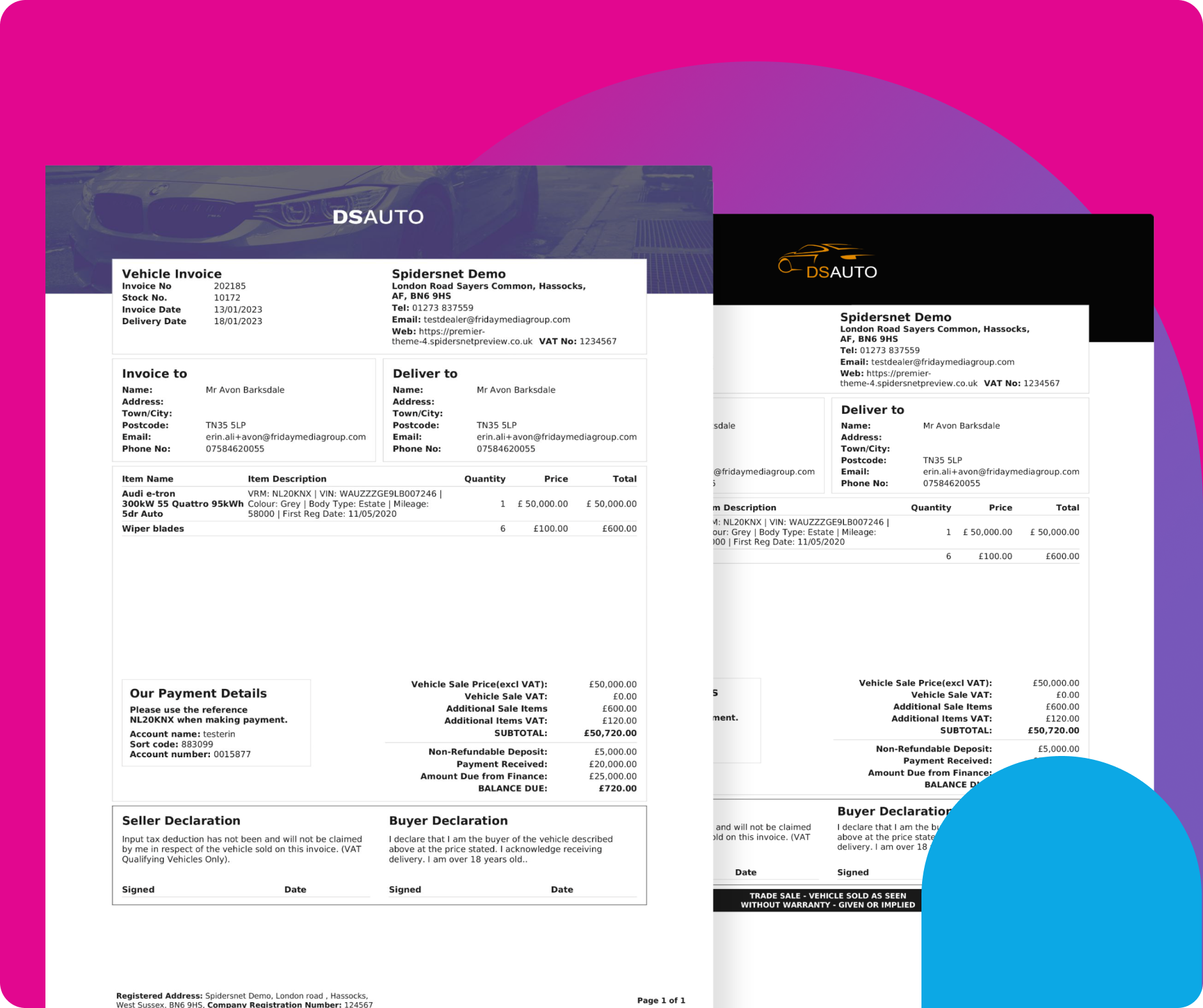 Vehicle Invoices
Autopromotor Books allows you to create sales, purchase and trade invoices for your vehicle stock. For ease, it also stores contact details for customers, suppliers and finance houses.
Create professional, branded invoices for your business which can be printed or emailed directly to the customer.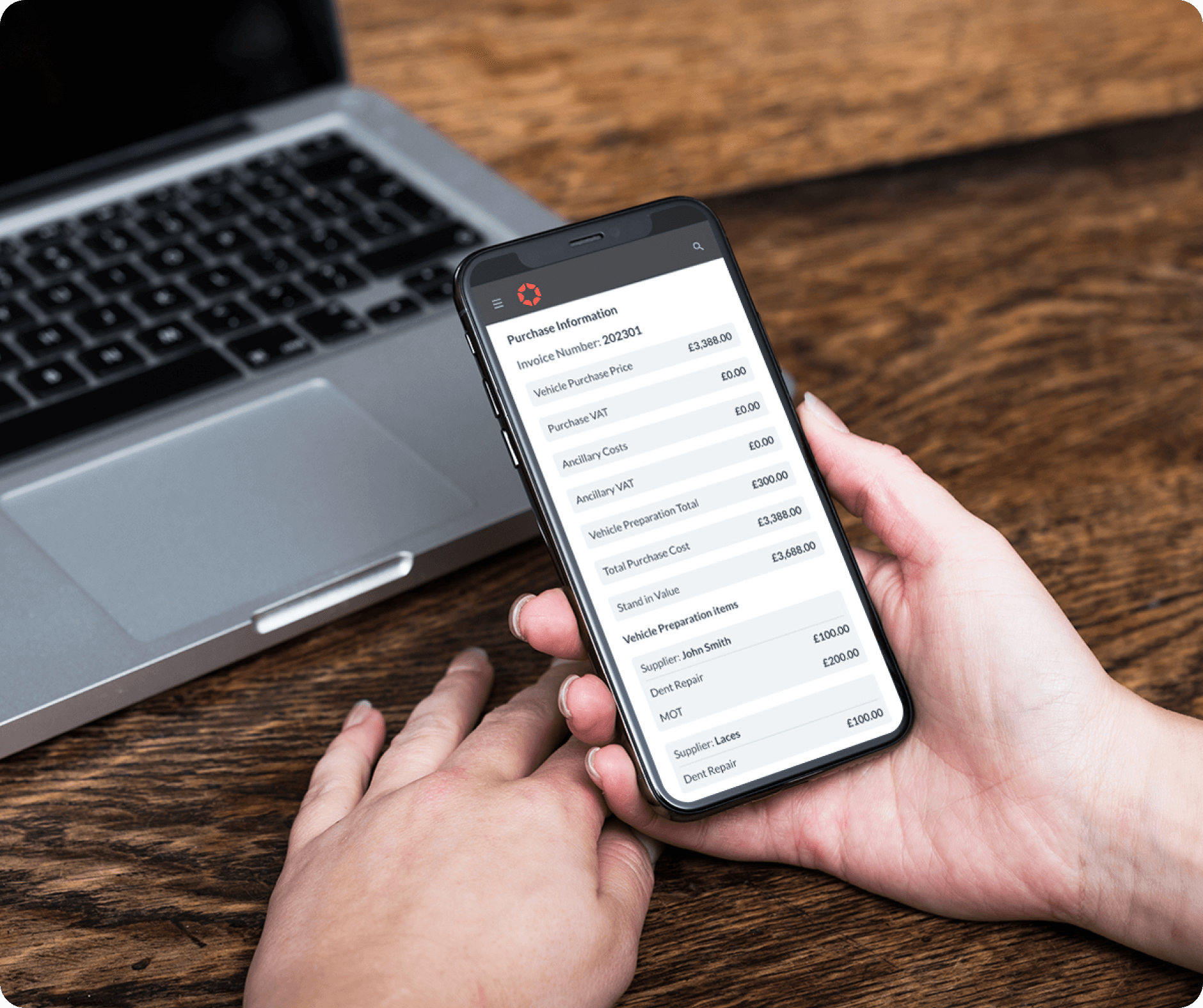 Sales and Purchase Information
Instantly view financial information on your vehicles, such as part exchange costs, preparation costs (standard preparations costs can be pre-defined), and any additional work carried out.
This allows you to see an accurate Stand In Value for the vehicle and ensures you have real-time data to maximise your profit from each vehicle sale.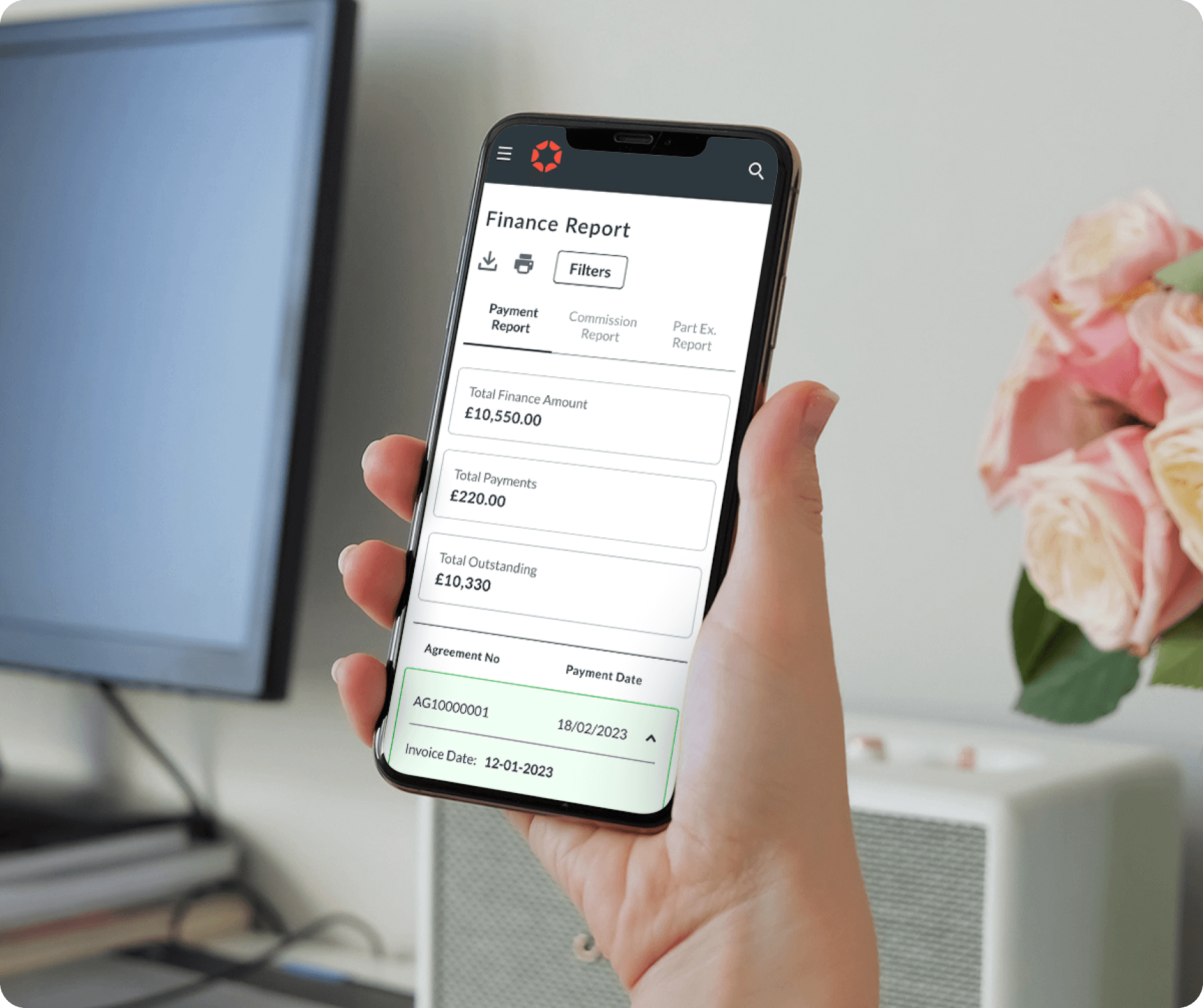 Dynamic Reports
Autopromotor Books allows you to see financial information across all your stock from within the reporting suite. It can also calculate margin Scheme VAT and creates a digital HMRC-compliant Vehicle Stock Book. A simple user interface gives you clarity on profit margins and payments. 
Your financial records can then be sent directly to your accountant, saving you time!
At Spidersnet we are committed to helping dealers succeed. Autopromotor Books is just one example of our ongoing commitment to providing innovative solutions that help dealers thrive. 
Book a demo with one of our friendly team members! They will be able to show and talk you through everything you need to know.
 If you are interested in hearing more about Autopromotor Books, or any of our other automotive products and services then please get in touch. We're always here to help.
We're always here to help.