WORLD CLASS ECOMMERCE SOLUTION
FOR CAR SALES & AFTERSALES
Leading the way for online Automotive Sales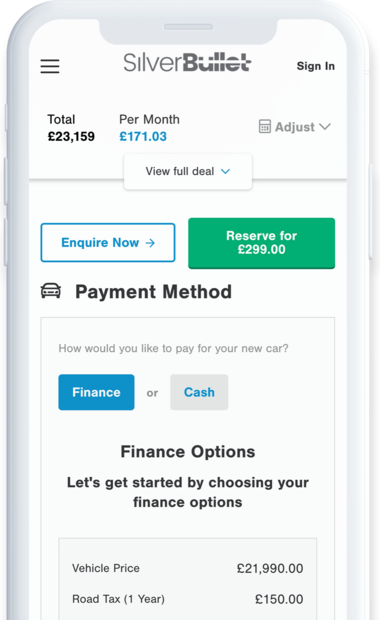 Your own digital Storefront
Open for business any time, any place
Sell more cars, even when you're closed, thanks to the self-service platform
Increase your margin with intelligent upselling and automatically remarket to lost opportunities
None of the dealership costs – just a 30 day subscription and your online dealership is open for business
Transform your aftersales department with this comprehensive tool
Dramatically increase total service bookings, online booking rate and service retention.
Sell more red and amber work with direct integration to your parts department.
Never miss an upsell. Intelligent remarketing helps you operate at optimum capacity.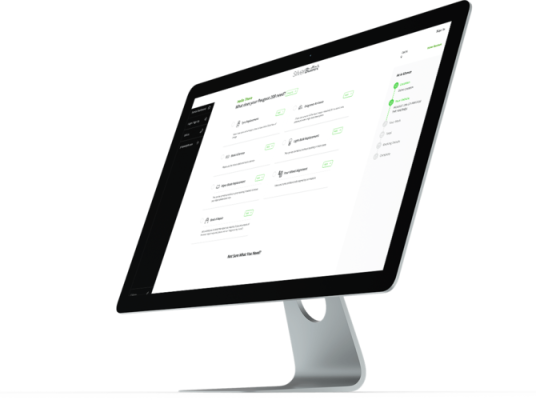 Reduced Cost
Customers build their deal online meaning up to 50% less time in the dealership and a reduction in staffing costs of up to £61 per car sold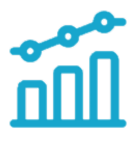 Increased Margin
SilverBullet clients are seeing increased margin per car on average of £297 by customers not negotiating + increasing F&I penetration.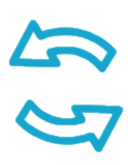 Higher Conversion
Compared to a basic web enquiry, SilverBullet clients are seeing increased enquiry to sale rates resulting in up to 40% higher sales.
Simple to use and fast enough to keep pace with your business
Stock
Trade In
Finance Calculators
Transactions
Finance Applications
BOH Analytics
Fast, responsive, and intuitive with an optimised user journey
Choose Car
Add Trade In
Cash or Finance Application
Add Customer Details
Select Car Package
Choose Collection or Delivery