CarMoney provides you with an easy to use and profitable solution to get more customers accepted for finance and help you sell more cars. Our dedicated desktop and mobile quotation and proposal system allows you to access our products wherever you are. Our account management team are on hand 7 days a week to help you obtain faster decisions, better rates and stronger commissions.
Working in conjunction with Codeweavers, CarMoney can be activated on your account with no work required from you and can be up and running in 24 hours. Once setup, it only takes one click to send a finance application to CarMoney!
Acceptance rate of over 65%
Offers finance on cars, LCVs, caravans and motorhomes
Zero deposit options available
CarMoney works in conjunction with Codeweavers
Online reviews rating of 4.78/5
A panel of 22 lenders covering prime (inc. Alphera, BNP and PCF), mid and subprime customers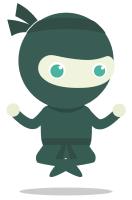 We're Flexible
With 22 lenders offering HP, PCP & Personal loans, we are able to cater for most budgets and credit histories.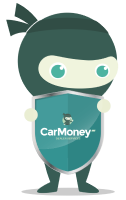 We Protect
Our APR rates are capped at 49.9% to protect your customers. We operate a soft-search credit score to first assess which lenders can assist your customer.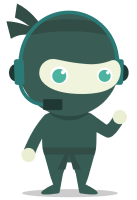 We Assist
By assessing every proposal we receive, we are able to obtain credit acceptances for over 60% of all proposals sent.
Market leading commission structures allow you to sell with confidence. Fast payout times mean funds could be in your account within 24 hours of payout confirmation.