Reach thousands of campervan, caravan and motorhome enthusiasts!
Calling all campervan, caravan and motorhome dealers, we have a brand new feed partner for you! Spidersnet dealers are now able to feed their vehicles to an exciting new classifieds website that has been exclusively created for the leisure market. This is Spidersnet's first Priority Feed for caravan and motorhome dealers, so Autopromotor Pro customers will be able to feed stock to Campers4Sale.co.uk up to three times a day.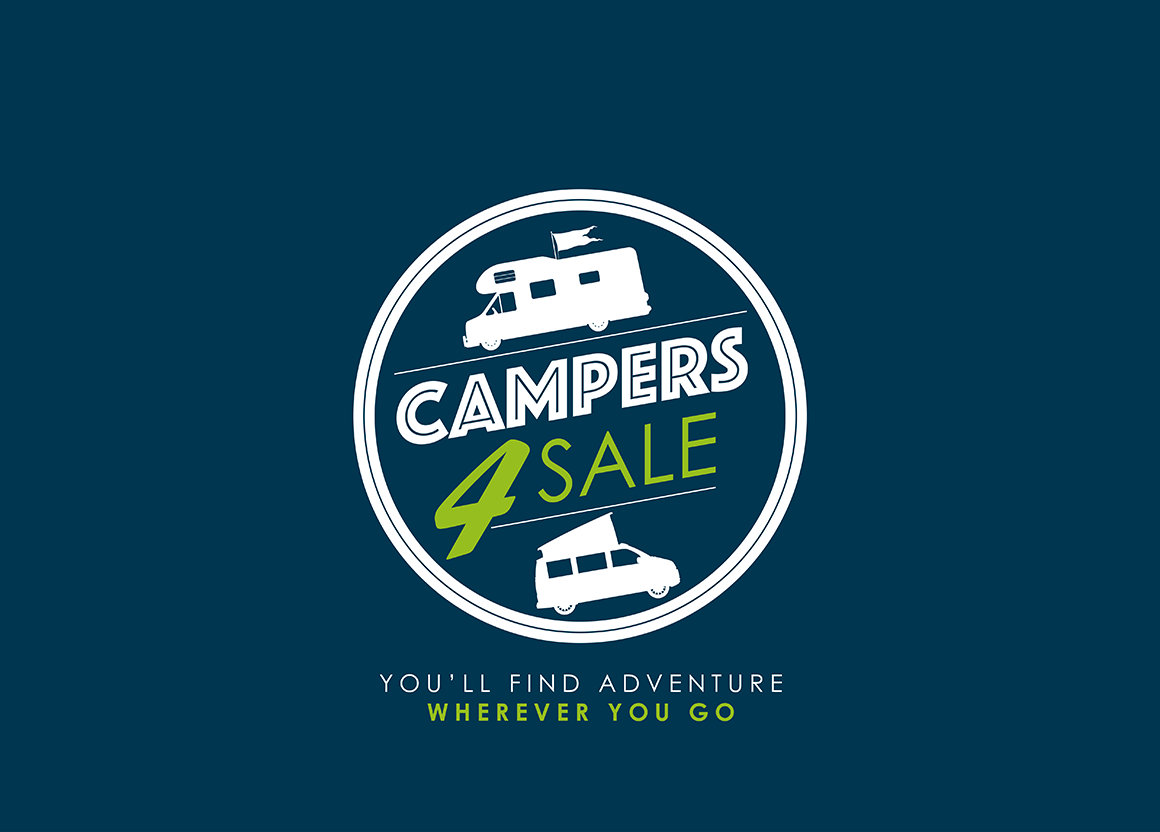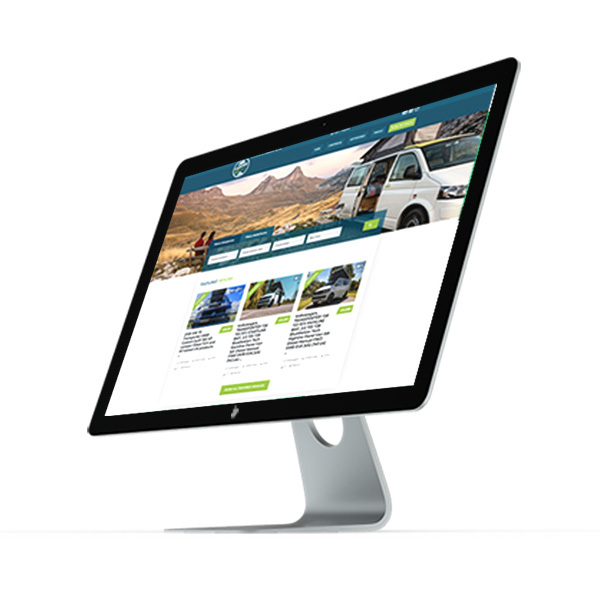 Campers4Sale.co.uk has direct access to over half-a-million regular social media followers and hundreds of thousands of website users, meaning you are able to put your vehicles in front of a huge new audience of potential customers.
These customers are in a very specific demographic, allowing you to advertise to active buyers of your exact types of types of vehicles! You can sign up to Campers4Sale.co.uk today completely FREE of charge and there are absolutely no hidden costs. Fill in the form below if you want us to set up your feed for you.