Discover how we can help boost your business
SPIDERSNET NOW WORK WITH THE UK'S BEST WARRANTY PROVIDER
Warrantywise is a multi-million pound, UK leading warranty company, providing the UK's Best Used Car Warranty, designed by Quentin Willson. Warrantywise provide warranty services to many of the country's largest main dealer groups, including marques such as Rolls Royce, Bentley, Ferrari and Porsche, as well as offering warranty cover for private motorists.
BENEFITS OF A USED CAR WARRANTY FROM WARRANTYWISE
A used car warranty from Warrantywise protects you and your customers from more than just expensive garage repairs. A car warranty offers peace of mind, to help prevent your customers from facing unexpected repairs bills that could run into thousands of pounds. It also helps to protect your business and reputation by keeping your customers happy, with worry-free motoring and excellent service.
WHAT'S COVERED
ALL MECHANICAL, ALL ELECTRICAL AND ALL ELECTRONIC PARTS OF YOUR VEHICLE ARE INCLUDED.
FAILURE OF PARTS DUE TO WEAR AND TEAR INCLUDED.
REPAIRS AT ANY VAT REGISTERED GARAGE OR MAIN DEALER OF YOUR CHOICE.
TAILOR THE WARRANTY TO YOUR CUSTOMER'S BUDGET AND/OR INDIVIDUAL REQUIREMENTS.
PROTECTION UP TO THE RETAIL VALUE OF YOUR CAR, AT THE TIME YOU TAKE OUT THE WARRANTY.
NO LIMIT TO THE NUMBER OF REPAIRS.
NO MILEAGE RESTRICTIONS.
NO CONTRIBUTION FROM YOU TOWARDS REPAIR COSTS.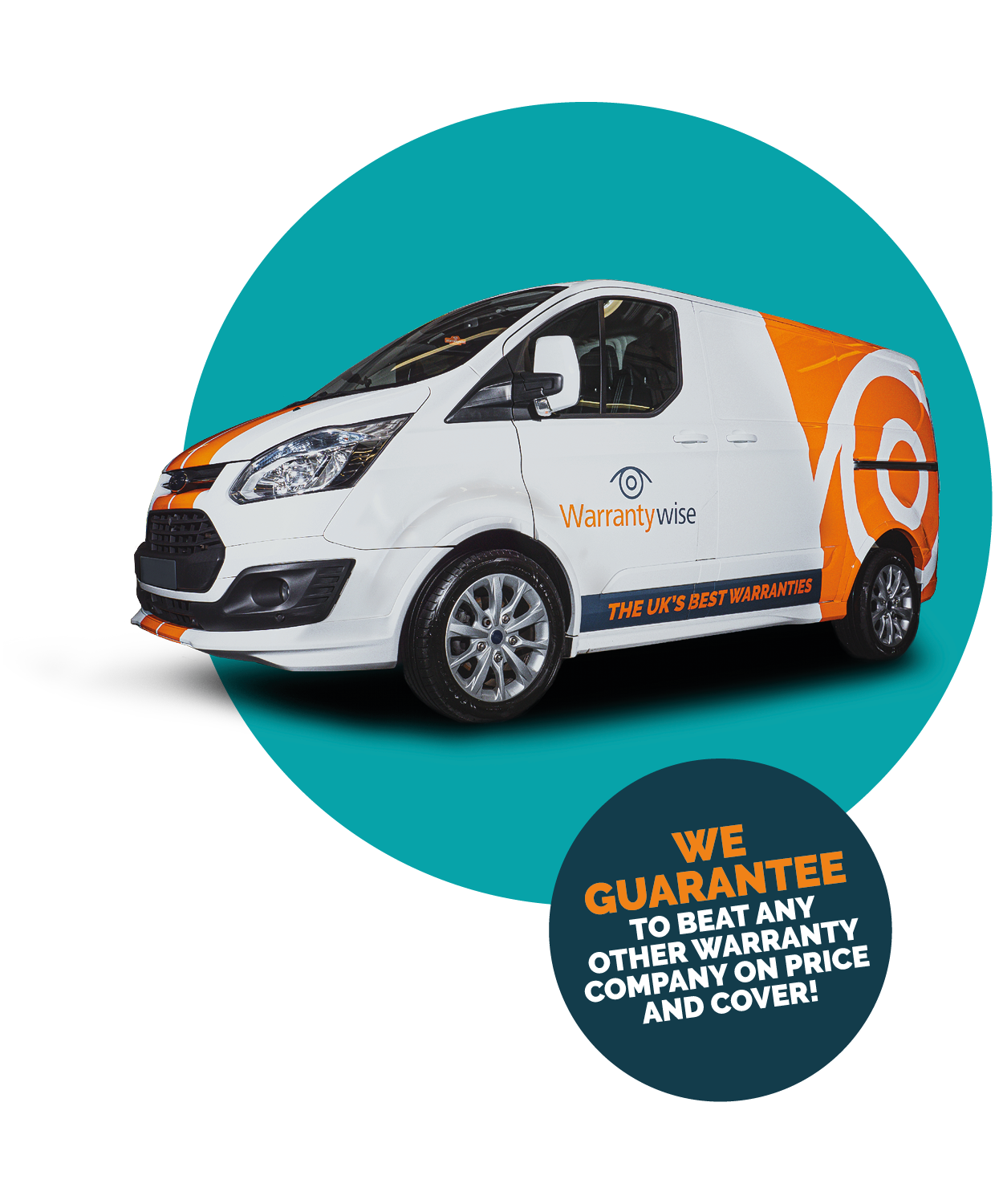 Terms and conditions apply. First five warranties free offer only applies when you sign up to a Warrantywise account through Spidersnet using code 'SPIDERSNET'. The five free warranties can only have a maximum term of 6 months each and a total value of £450 for all five warranties combined. The five free warranties (up to £450 combined total) will be credited to your dealer account – no alternatives offered. Warrantywise reserve the right to withhold, withdraw and amend this offer at any time.